¡Viva Mexico!
Amigos Resorteros! We "the happy three compadres" (Chaneke Josh, Xidoo and Chepo) had the idea to share this post to celebrate Mexico's independence.
We Mexicans , with lots of entusiams wish to invite you our resortero gang to share this happiness. We had the desire to celebrate Mexico's Independence Day presenting many resorteras hehehehehe.
I am registred in SSF since April 30th 2010 and as time has passed, I think some mark has been left behind. I have read some messenges left on our topic and noticed that Mexicans are appreciated. This is highly valiable to a Mexican, to have the feeling or being amog friends is our essence. Today, is the day that Mexicans celebrate that our identity .
A Mexican film maker-photographer produced a esplendid documentary in which he shows that taste of Mexico. The proud to have been born in this land and I would like to share it with all of you (After all, what will we do without the net my friends). I believe that you are going to like Mexico's colors.
Today at my little gird's school, there was a little civic parade to celebrate Mexico's Independence Day. Among some of the pictures I took, I like this one. It is a tender and coloful picture of Mexico.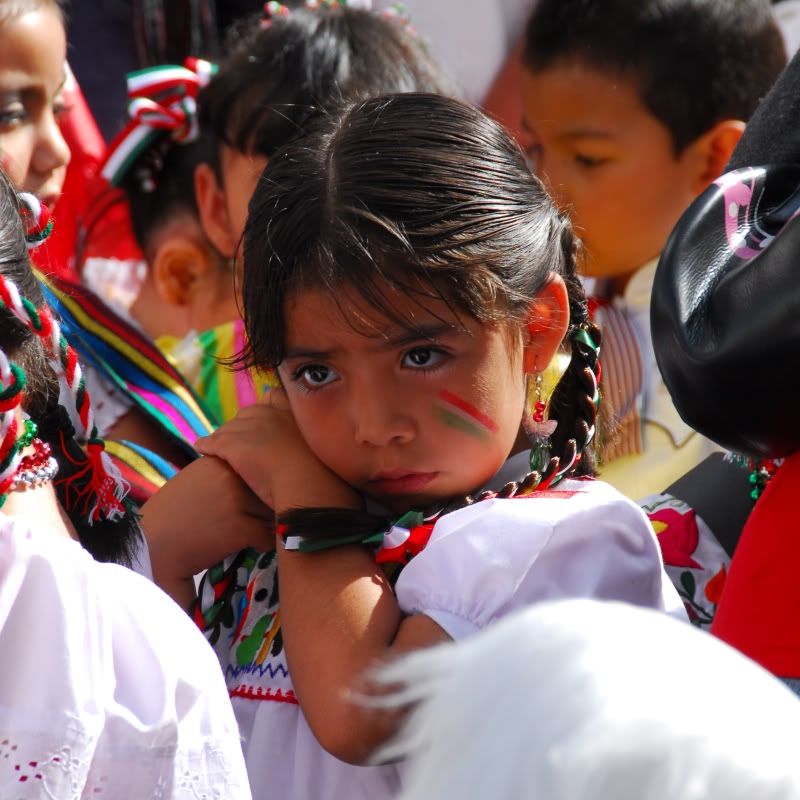 OK my friends, as we like to say here in my homeland, "A lo que te truje Chencha (Let's not waste more time)."Here some pictures of resorterontas to celebrate this ocation.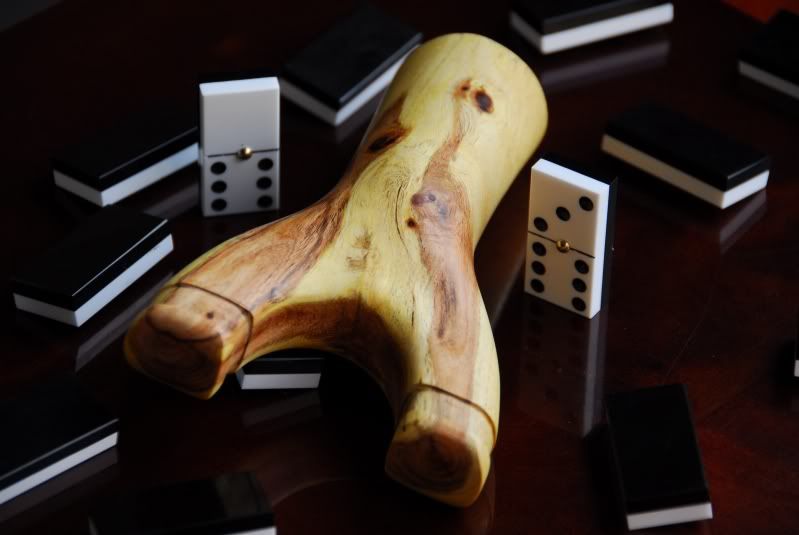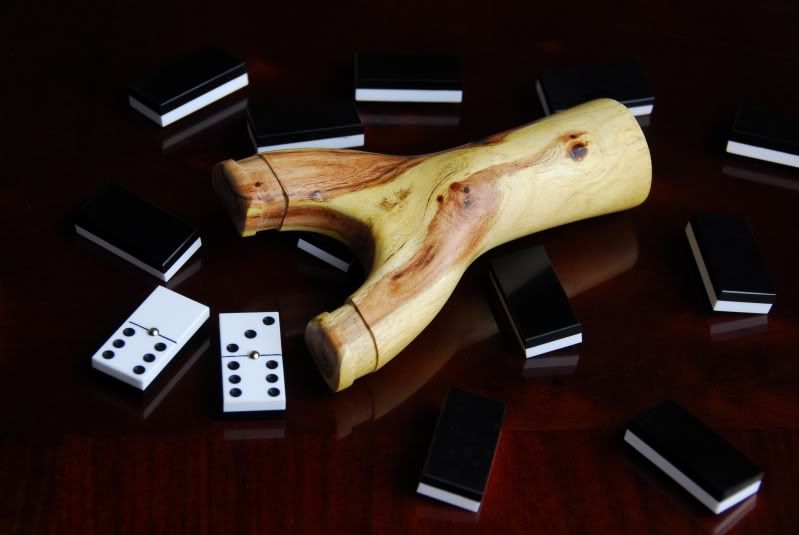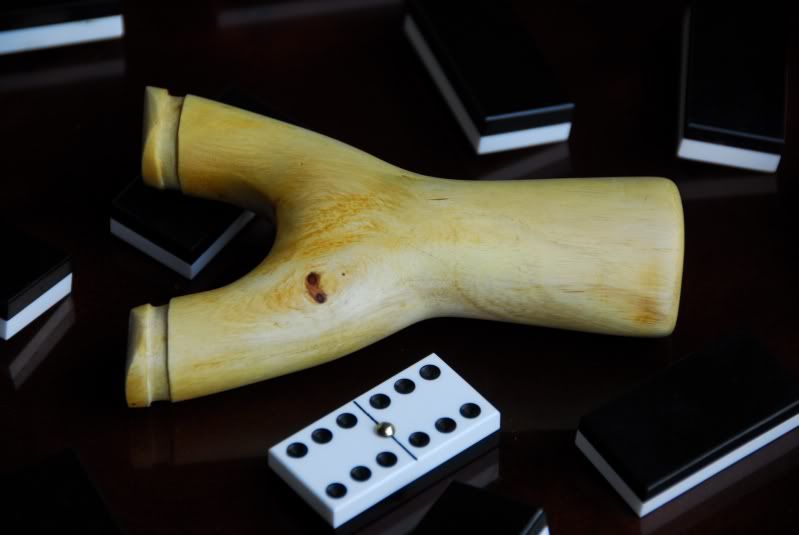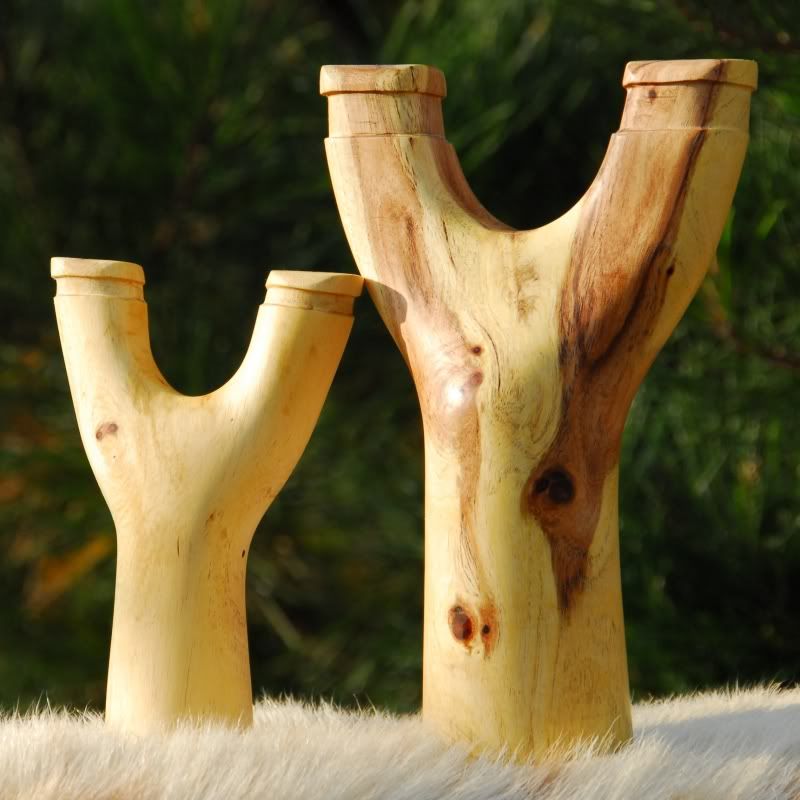 Thanks Xidoo for the help.