·
Member, Brotherhood of Slingshot Nutz
Discussion Starter
·
#1
·
Hi everybody,
I have a grandson who is the light of my life. His name is Jake.
He will be 7 yrs. old on May 31st (I will be 65 on May 25th).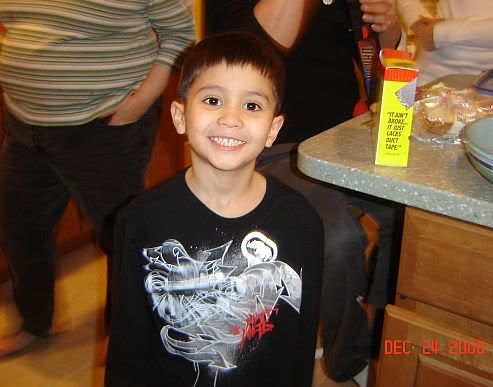 I know: we all love our grandchildren, and think they are cuter than ****.
Anyway. ... I made sure he got enrolled in karate at 5 (at my own expense) and have watched with pleasure as he progresses.
But now I want to teach him more -- dare I say "manly" -- arts.
Since I got my slingshot working, I took him out back with it and he absolutely loved shooting it, despite his too-small hands and wrists.
Hence my request: Please, can somebody advise me on how to build him his first slingshot? He is rather slight of build, but strong enough.
(and now, since I live in MA, where slingshots are illegal, Jake can become a fellow outlaw.)