Discussion Starter
·
#1
·
Hello Everyone,
Here are my latest two naturals. Both have had many, many hand rubbed coats of BLO and were polished up to 6000 grit sand paper afterwards. Both are getting Super Sure pouches and TBG!
#9 Ye Old Beech
This limb's vibrant life ended in a storm but did not fall. Another storm brought it too the ground where I spotted it. It comes from a tree beside my grandparent's home that is over 200 yrs old.
My first SS, a trade with Capnjoe, inspired me to make this one (simple little shooter that is one of the best I own).
Short and Sweet.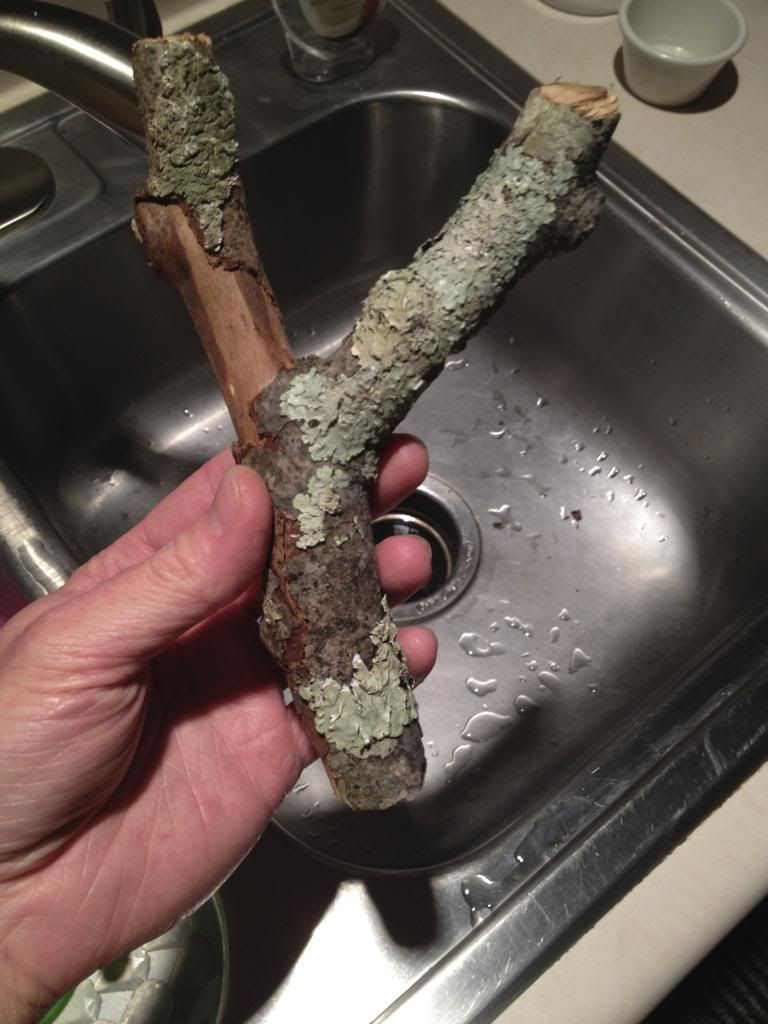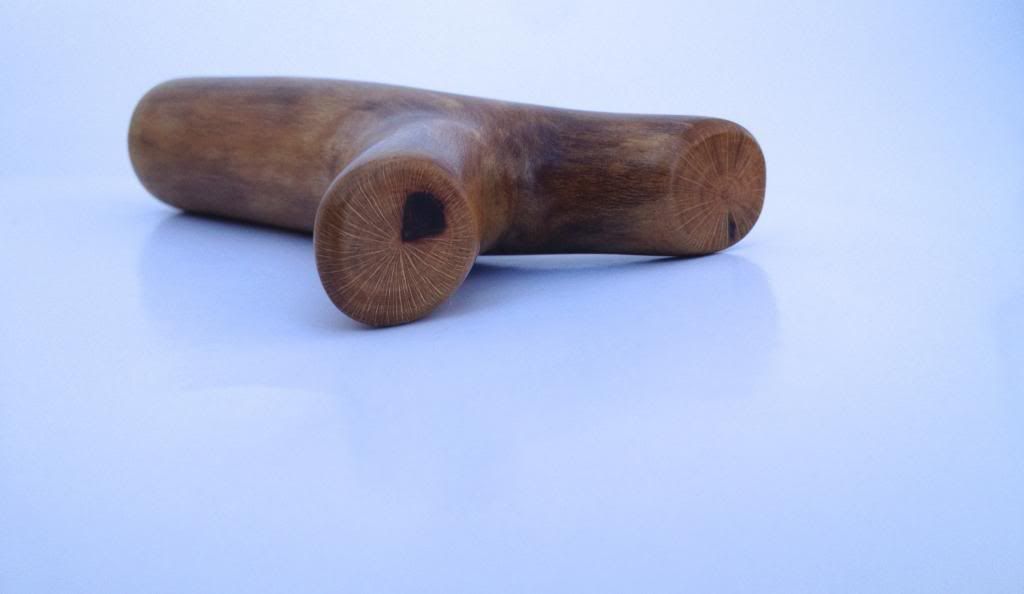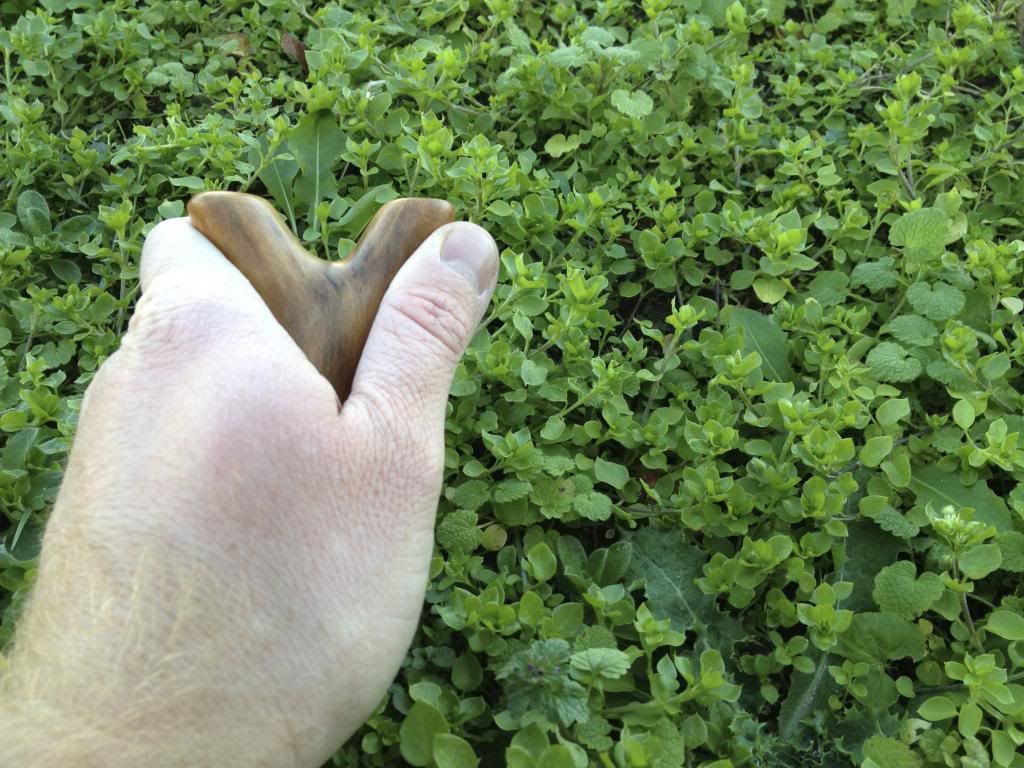 #10 Speedy Pecan
This one is Pecan harvested while pruning a tree and put on a speed drying diet. I like the natural shape of this one and let it be.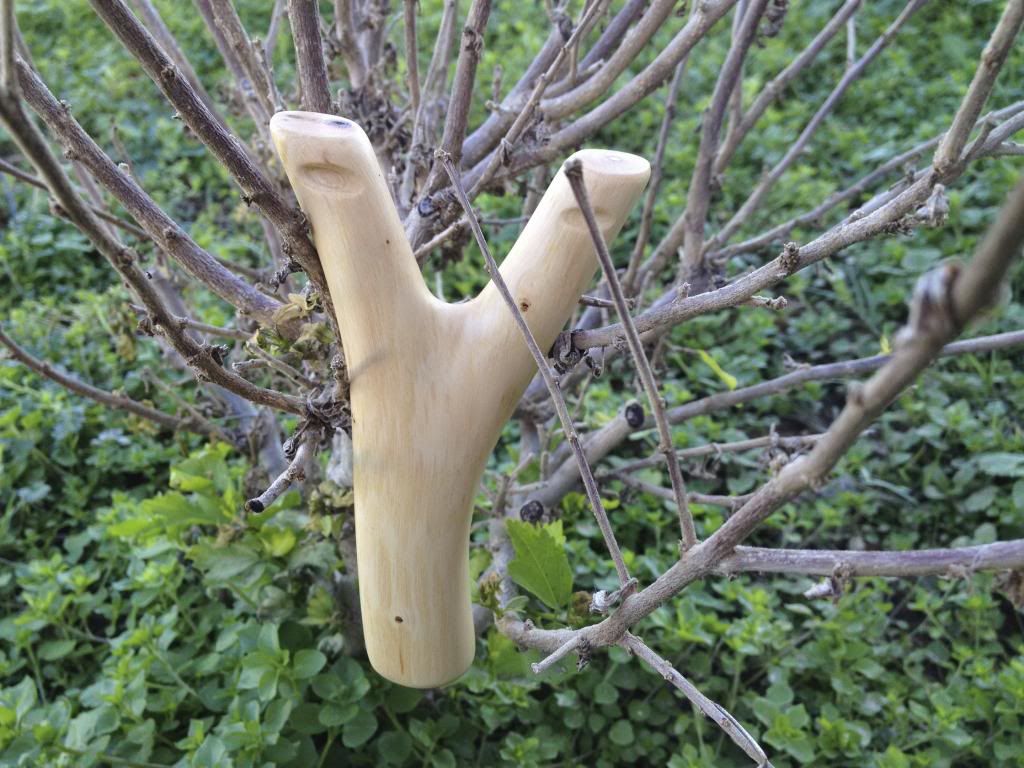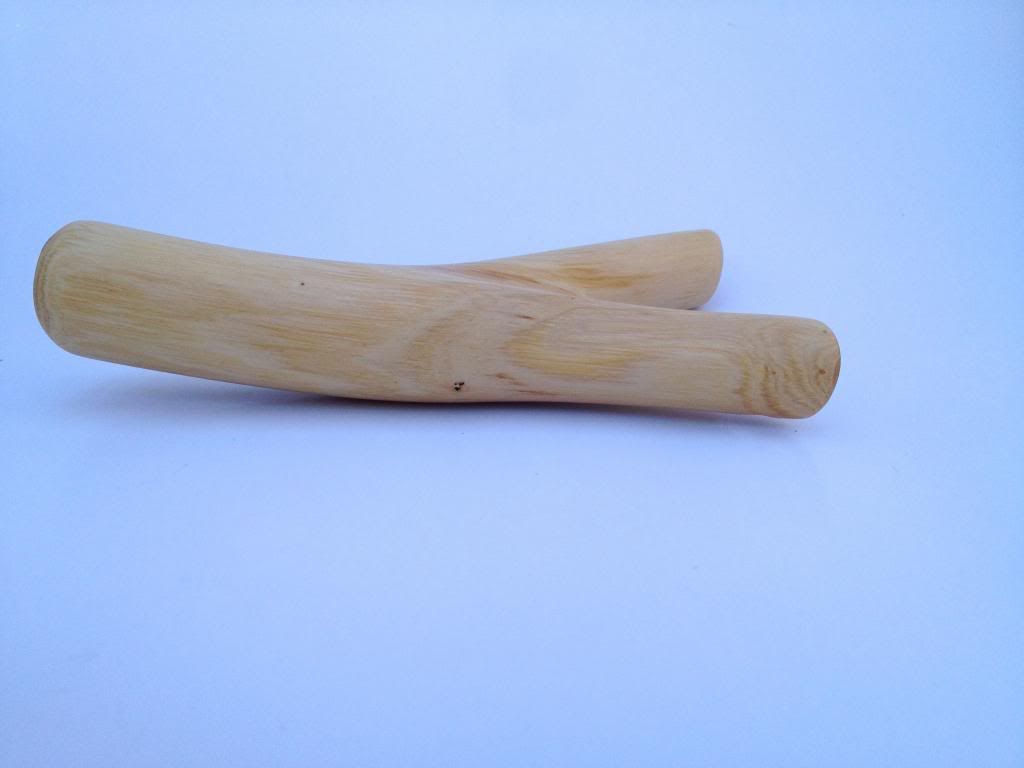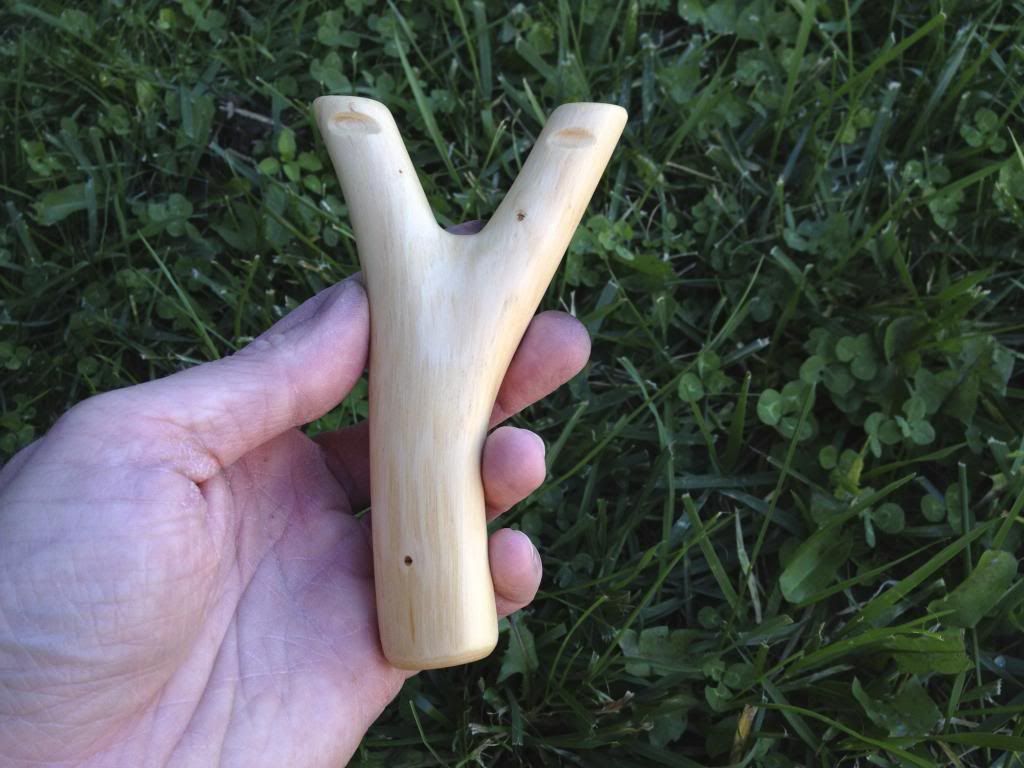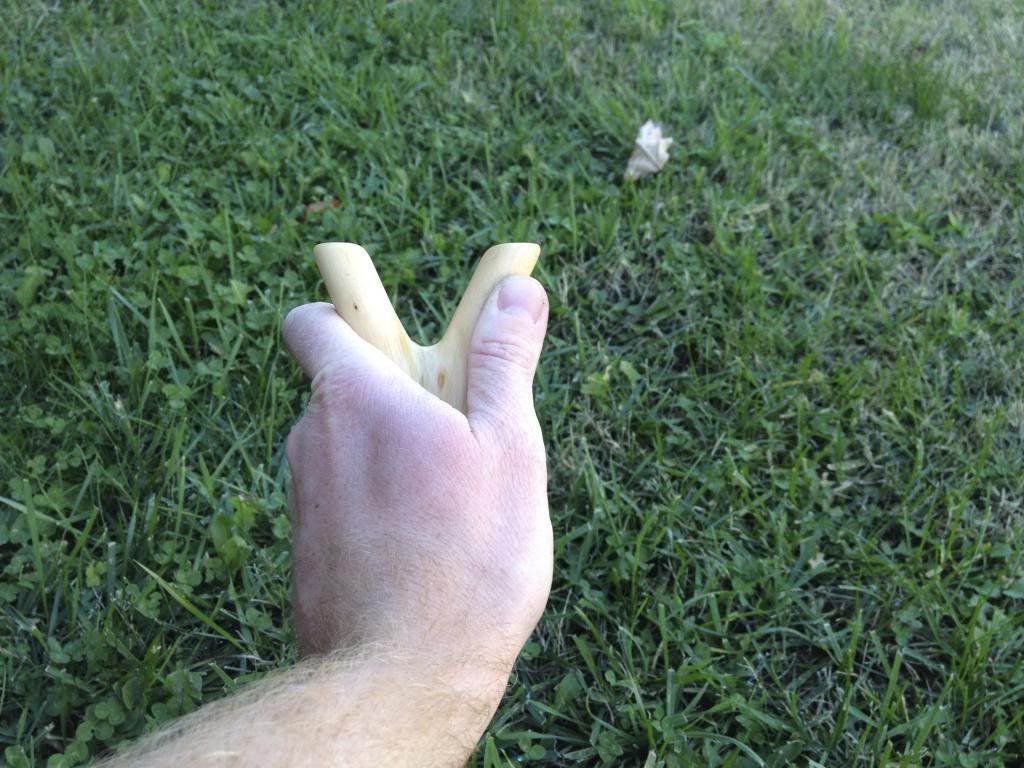 Thanks for looking!