·
Member, Brotherhood of Slingshot Nutz
Discussion Starter
·
#1
·
Boy, if I ever wished I was a good photographer, it is now. My pictures will NOT do justice to this:
You may remember my custom-fitted natural below.
Well, Peter from Hogan's Castings, who advertises here on the forum, offered to make a casting of it -- absolutely free of charge! I jumped on his offer and he came through with stunning results. Peter, I just cannot thank you enough. I just wish I could do your work photographic justice here.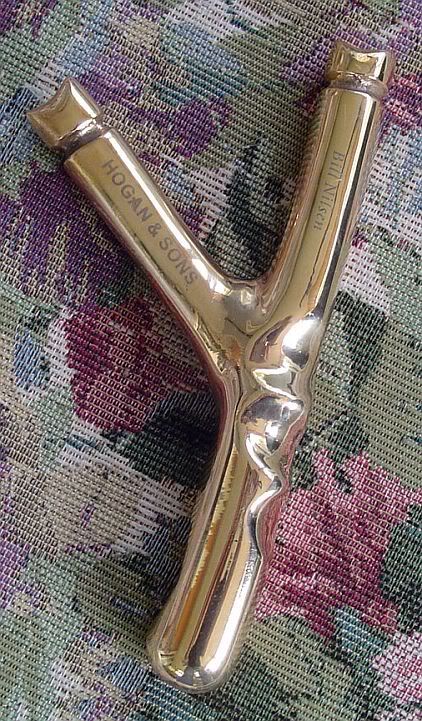 Notice the beautiful laser etching -- my name on the right fork!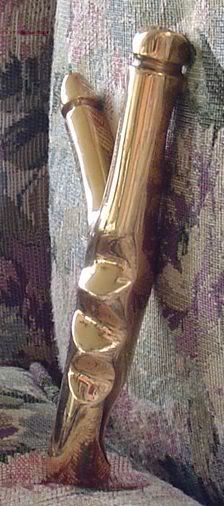 There it is. Words fail me. This is just an amazing piece of work, and I am honored to that the guys at Hogan's did this for me. Thanks again.