Discussion Starter
·
#1
·
I've been lurking in the forums for some years now, learning from all of you. I've been shooting a lot more recently but unfortunately my chronic tendonitis is acting up if I don't keep it in check. I don't hunt so there is no need to draw a heavy band set. I shoot 6mm steel at spinners with 0.45mm latex flat bands - super light setup but I still get some strain if I get into it for long hours. I also shoot freehand 2-2.5mm solid core cords which is what I enjoy most - it does create more strain for me though.
I have an Axiom Ocularis and a Wasp Enzo for the flat bands - held pinch grip. My question is, what kind of frame and grip would create the least strain for the wrist? My instinct is that a larger ergonomic frame that uses the whole hand would be most comfortable. Do you have any suggestions on this?
Anyone ever use something like this? :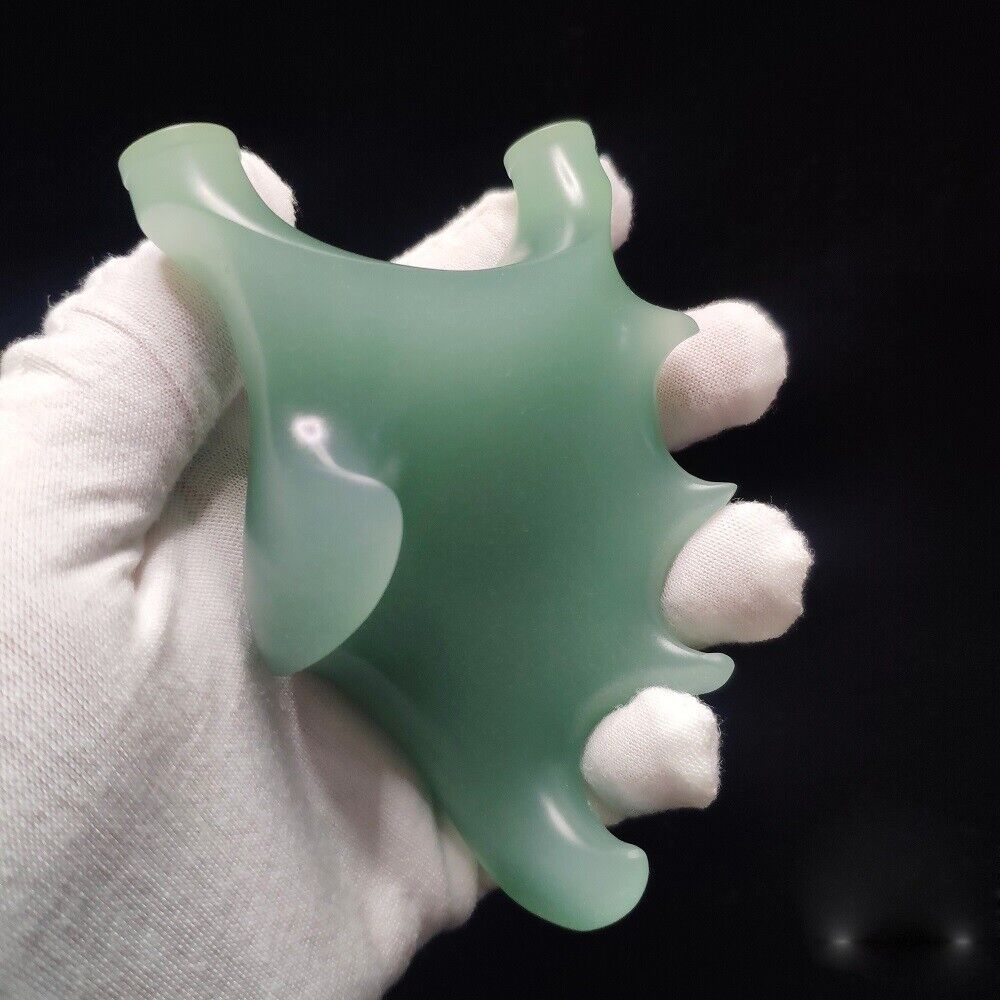 Thanks for the input!