Discussion Starter
·
#1
·
First of and as usual sorry for my English, I do my best.
I was never more interested than that in slingshots, I have "played" with some when I was little but it stopped there. It is by chance after seeing the work of Bill Hays wich amazed me that I threw myself into the design of a Slingshot.
I do not intend to make a living of it, I am a graphic designer by formation, knifemaker by passion (seems to be a bunch of us here&#8230
,and as for now I'm looking for a job and I have a little time for myself so I decided to try to design a slingshot.
I manage to get what I initially wanted in 4 steps.
1st step,computer design of an asymmetrical slingshot and making of the first prototype in 8mm paperstone.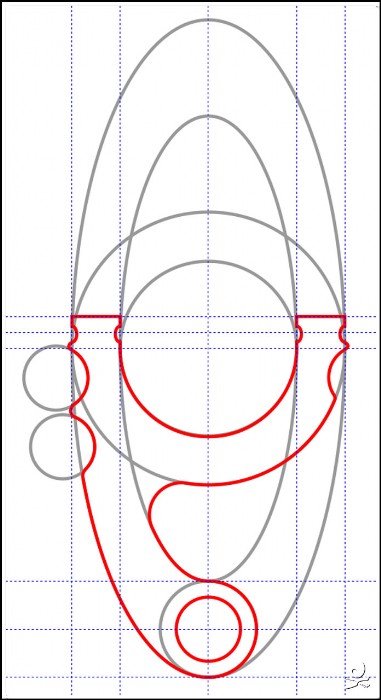 At this moment I understand that it does not justhappen ... in this case I have designed it too large, I have big hands but notenough to make it comfortable ... So I put the design back on the drawing boardand modify it, adjusting it to achieve what I wanted initially, it took me 3and a final prototype to achieve what I wanted, here are the first 3: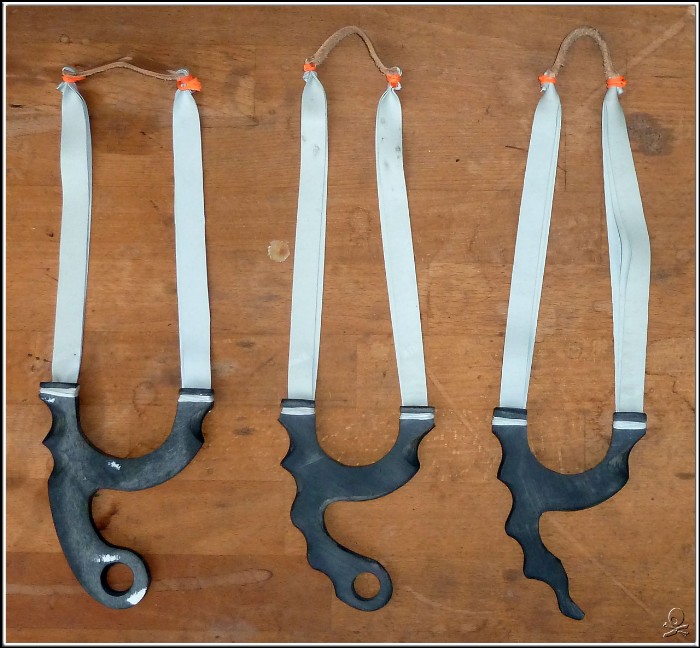 Here's the final model:
- paperstone 15mm
- Pocket 70*15mm
- 3* Silver Theraband 230mm*20 to 14mm (tapered) for each side.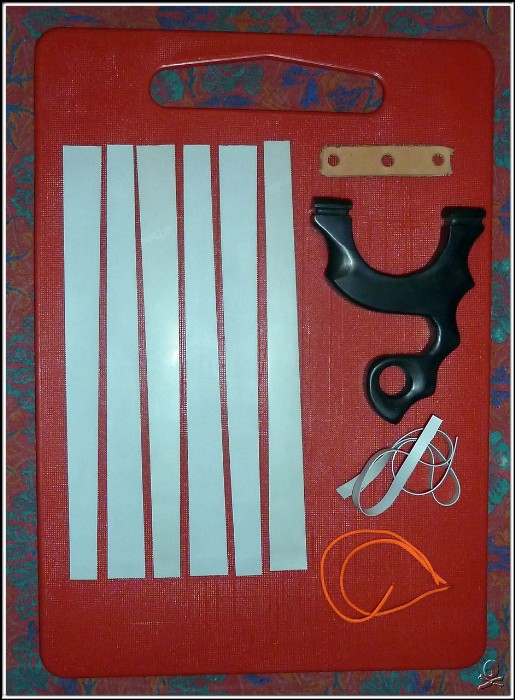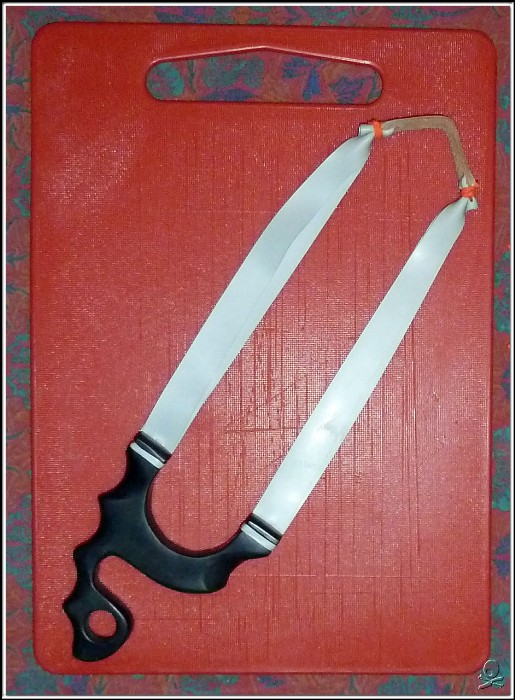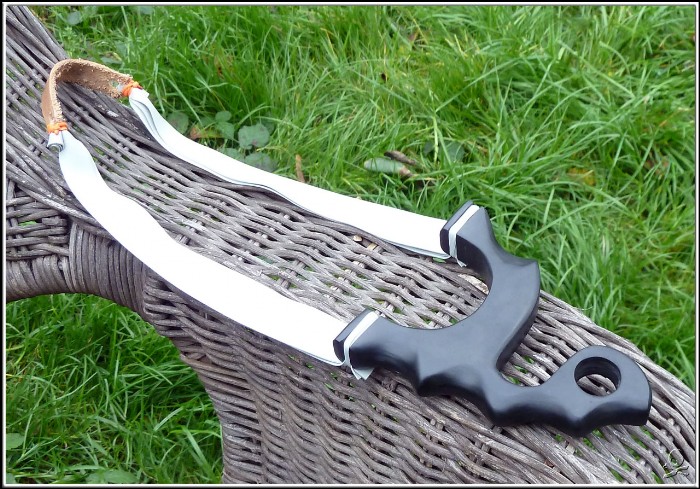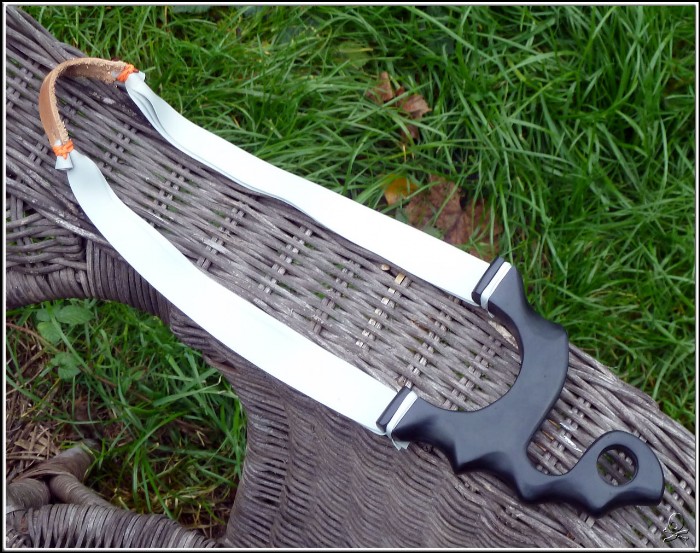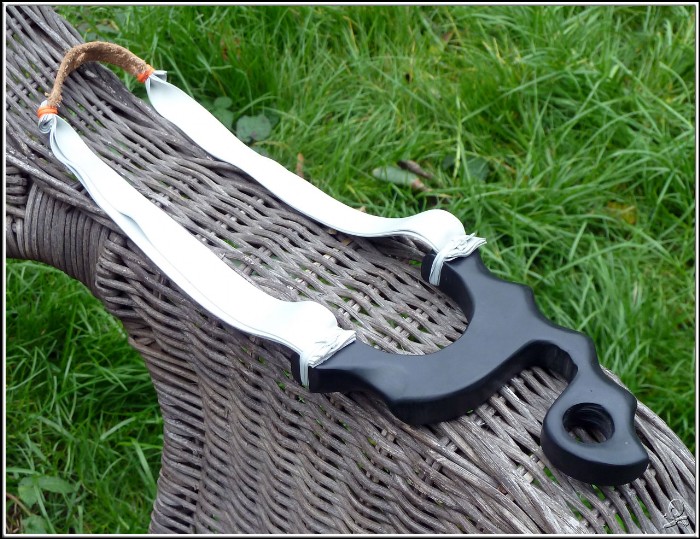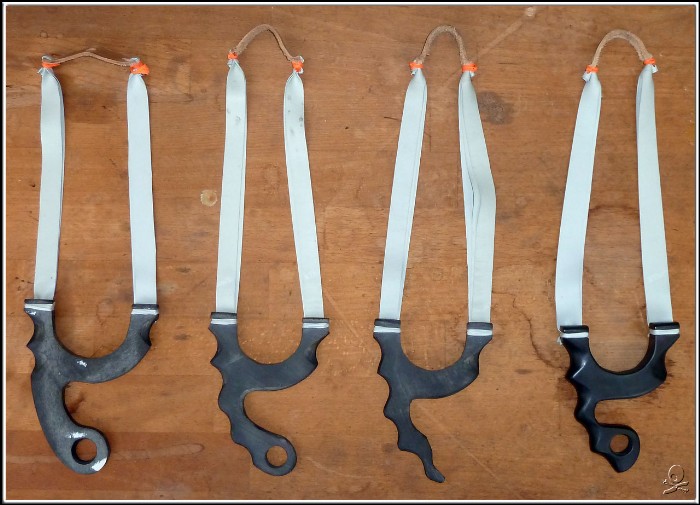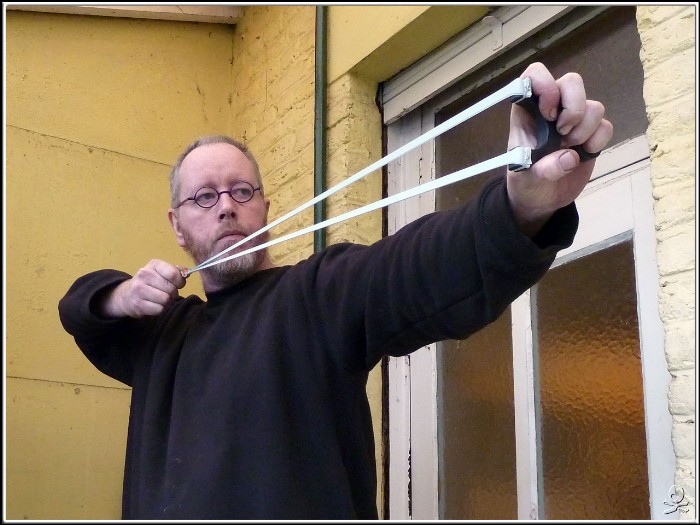 It works great, good power and accuracy with .44caliber balls (thanks to Perry).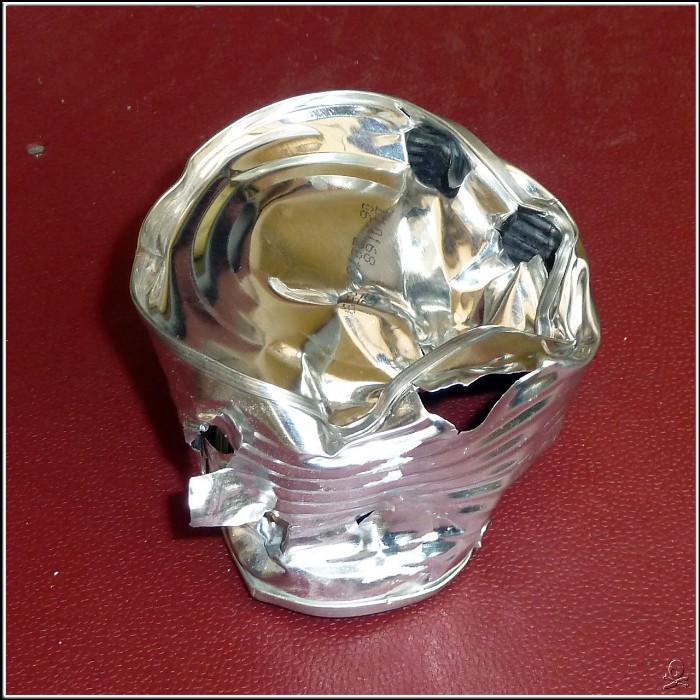 Here's a little video in action:
http://www.youtube.com/watch?v=IKhed_Ebtsc
That's it, anyone can copy it if he wants as long as it is not for commercial purposes, I do not think I'll become a regular speaker here, I just wanted to share what I did.