·
Member, Brotherhood of Slingshot Nutz
Discussion Starter
·
#1
·
I think I'm getting artistic
This little fork was nice, but a little bland, so I thought I'd jazz it up a little. With my limited imagination, all I could think of so far was to make it fit my hand real good -- I am trying to think of a way to glamorize it with pyro, paint, kholrosing or something but can't. Any ideas out there?
On a side note, because of the way I topped off the fork, I could only justify using tubes over the top, so I sent away for some trumark rrt tubes. Wonder how it's gonna shoot (I hope it's something like my dankung).
Anyway here it is:
Sensitive content, not recommended for those under 18
Show Content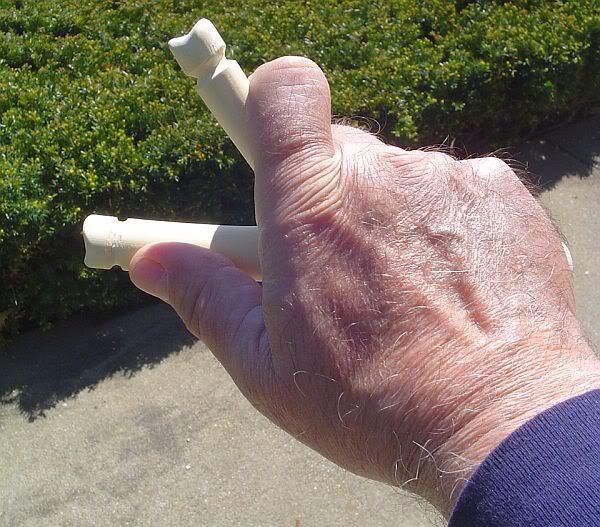 How should I decorate it?