The SPS is the only frame I know of that is patented and I believe it's the process of the core that is the patent, not the shape.
Below is 'The Three Amigos" by
@XxDollarBillxX
, one that some, including myself, believe the LBS is based on.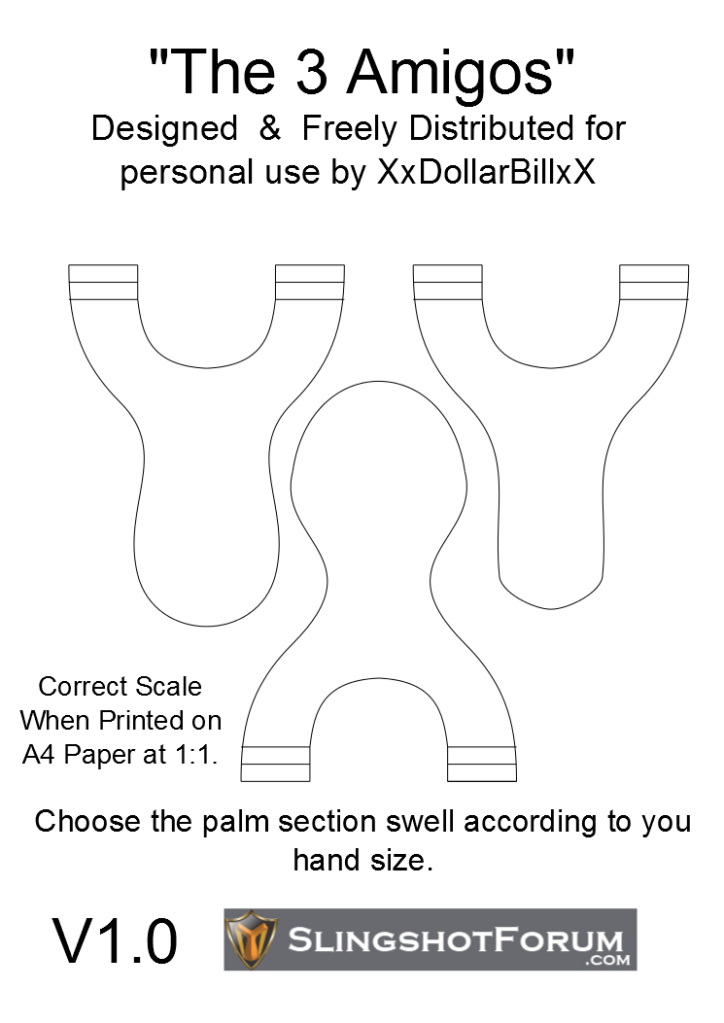 Hey All, I wanted a small shooter so i designed a model for my hand. I now make this design available to the forum. Moderators. If there is an issue with me using the logo please PM Me. I Have made one of these so far, Its a great shooter. The middle palm swell turns out its a perfect size for...
www.slingshotforum.com