·
Member, Brotherhood of Slingshot Nutz
Discussion Starter
·
#1
·
Okay, so you may remember this one:
Sensitive content, not recommended for those under 18
Show Content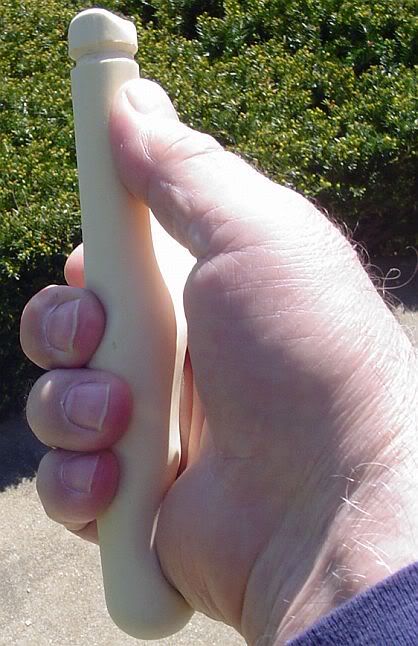 So I disobeyed everybody and did this to it: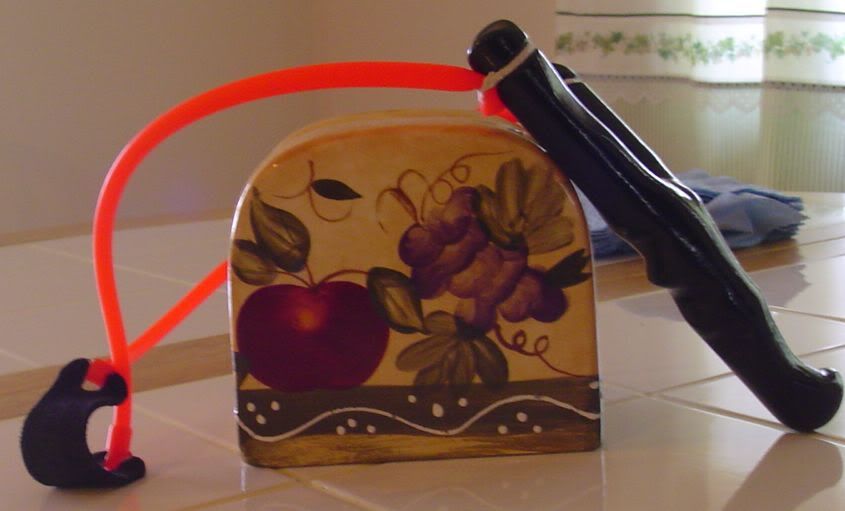 The boo-boo on my hand has nothing to do with this particular slingshot, honest! (long story)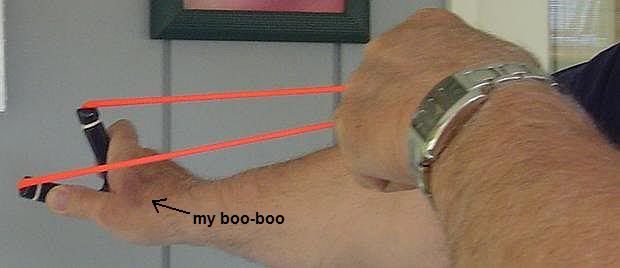 I shot a few marbles at a tin can 15 yards away that was lying down. I hit dead center on the second shot. I can shoot very accurately with this black beauty! I hope y'all like it.