·
Member, Brotherhood of Slingshot Nutz
Discussion Starter
·
#1
·
I got one of these for my birthday:
http://www.amazon.co...d/dp/B000ZUBDV0
So I thought I'd put it to use. Ha ha, I'm no artist, but it was fun to make this.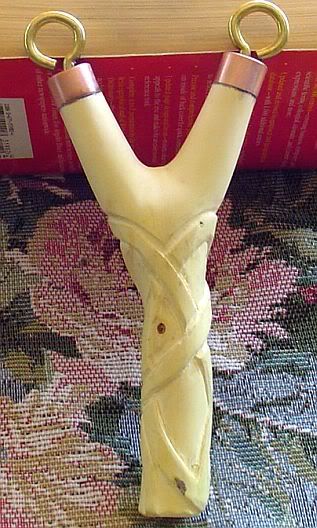 I opened the eye hooks a little, so bands can be slipped on quick, like on dankungs. Also used larger sized hooks so I can use flat bands too.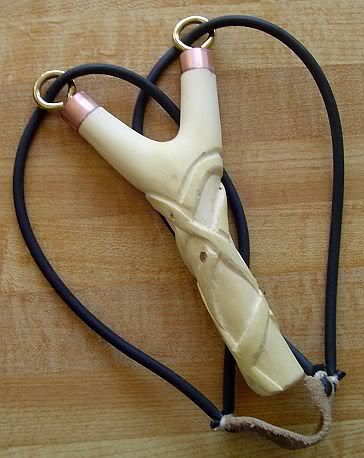 Like I said, I'm no artist, but you gotta start somewhere