hey folks.. how's it going... just thought i would post a quick hello... this forum kept popping up while i was searching for info. online.. my name is Mike and i live in the coastal redwoods of the Santa Cruz mtns.. we are family of Traditional Archers... i have been an avid trad. bow shooter/bowhunter for many years.. my wife and both our boys are all longbow shooters as well.. my boys (ages 5 & 12) started shooting longbows at age of 5.. they rock.
with the exception of our bows, i make all of our archery tackle, arrows, strings and leather goods.. i am also a self proclaimed knife junkie and do a lot of custom sheath work.. i frequent a few other knife/bushcraft realted forums..
i am farily new to the sport of slingshots and look forward to learning more about the sport.. though i grew up shooting wrist rockets, i recently put in an order for 3 custom wood catty's, from Tom over at
www.bunnybuster.com
one fork for me and 2 naturals for my 2 boys... i am really looking forward to checking them out and i'm sure they won't be my last..
cheers.. Mike
me.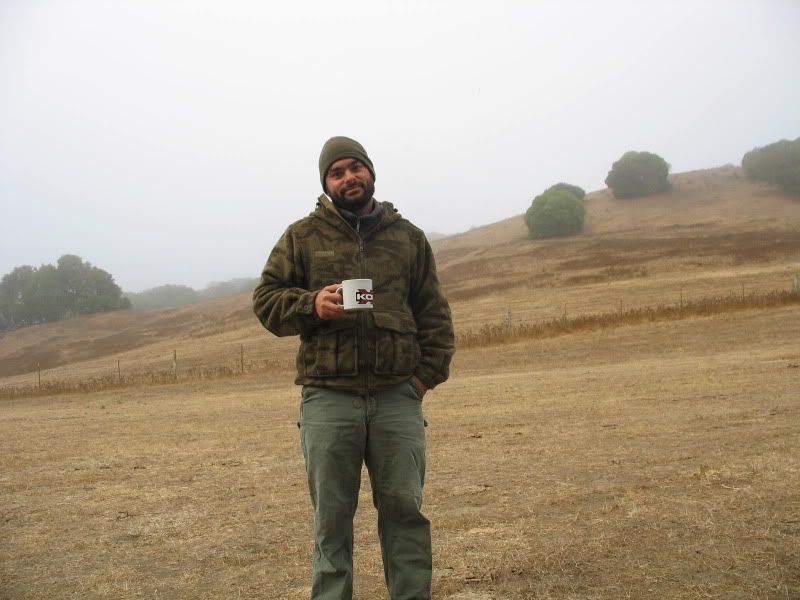 the misses..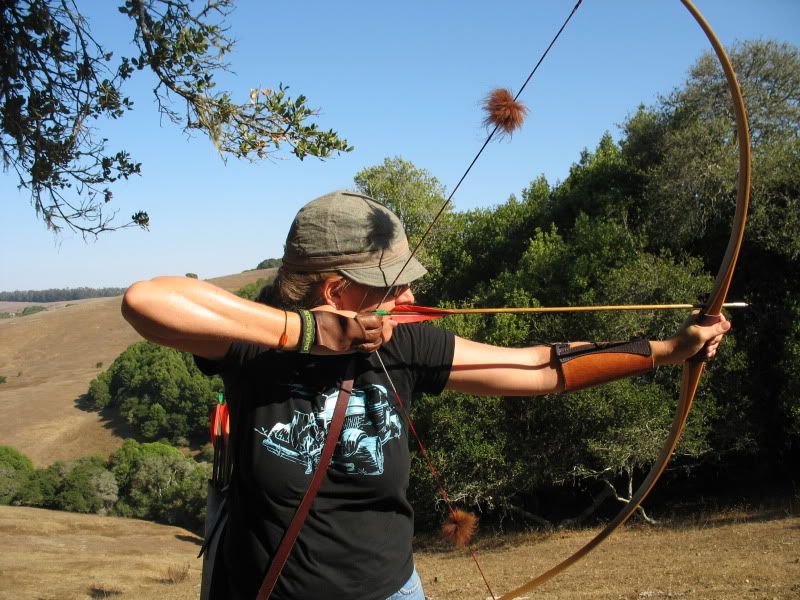 the little dude..
big brother..