·
Member, Brotherhood of Slingshot Nutz
Discussion Starter
·
#1
·
Okay, this is NOT about my slingshot -- you have all heard enough about that one!
This is a plug for Hogan's Casting. Flatband's slingshots from them yesterday were just perfect, weren't they?
Well, I got something in the mail yesterday, too. I liked the bronze casting they did for me so much, I asked them to do another in black aluminum. And here's what they did: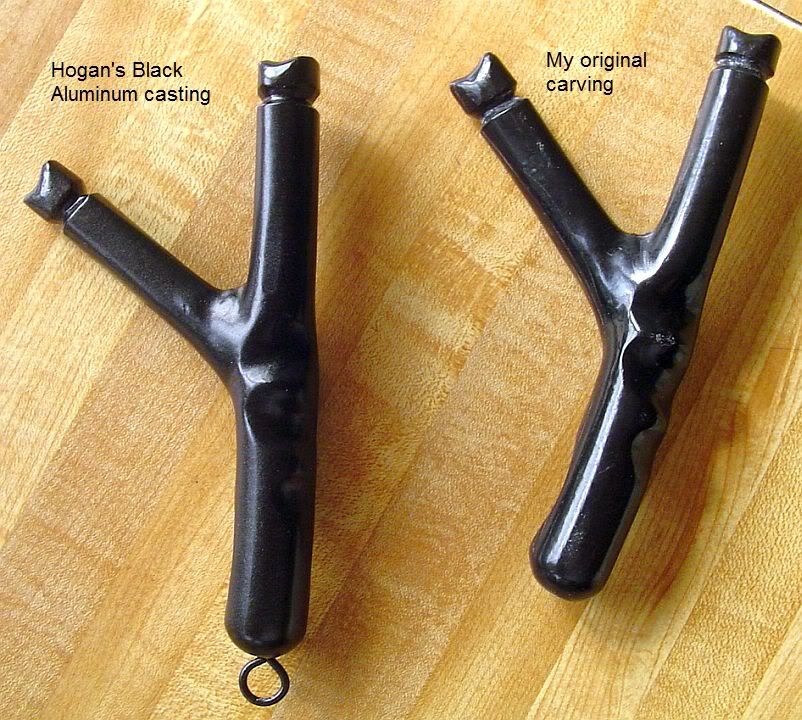 Gary is right. Hogan Castings rocks!