·
Member, Brotherhood of Slingshot Nutz
Discussion Starter
·
#1
·
As a lot of you know by now, I love ash.
So I made this next little "Pocket Buddy" out of the same chunk of ash log I made all my other small slingshots with. But this one is one of those frames you make and just want to keep for yourself. As much as I love trading slingshots, I don't think I will ever part with this one. Since most of you know how I rig the chinese tubes from my previous posts, I thought I'd show this one with 5/8" gum rubber bands. Hope you like it.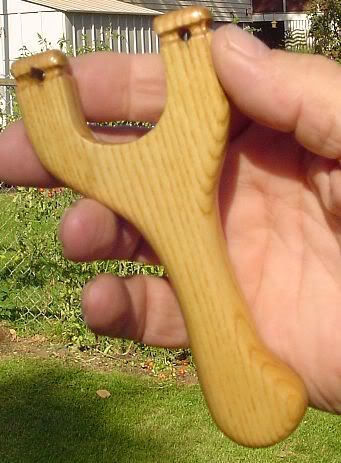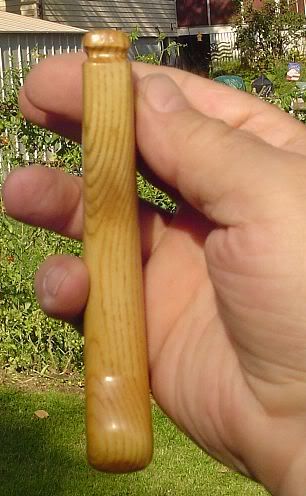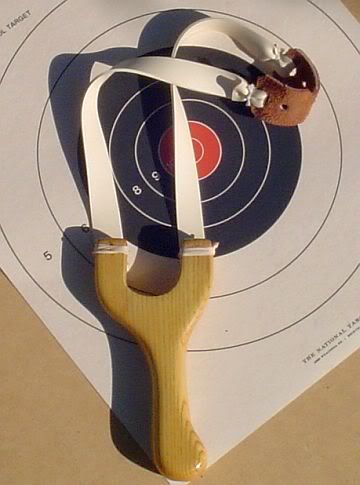 Took some shots -- very nice! Wish I had more time to spend with her, but busy with work now.