·
Member, Brotherhood of Slingshot Nutz
Discussion Starter
·
#1
·
They're all starting to look alike. I'm gonna have to break out of this rut. Maybe do some board cuts or hybrids or something.
This one is Maple. I should have stained it to bring out the grain, but it's too late now. The first coat of tung oil is on it. Still a good slingshot, though.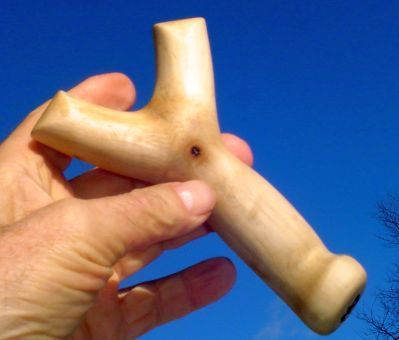 ... Thanks for looking. Hope you[re not as bored as I am.