I thought I posted this earlier... but didn't hit the button until now... lol.
Yea that was a good move. Easy to make complicated and jack it up, simpler is better. Do you remember the Figure8 that Alfred E.M. had where the maker took the cutoff and welded it back on as a palm swell? I bet there is a photo floating around here. Never saw another like it.
I sure miss Alfred 👽
Here's his -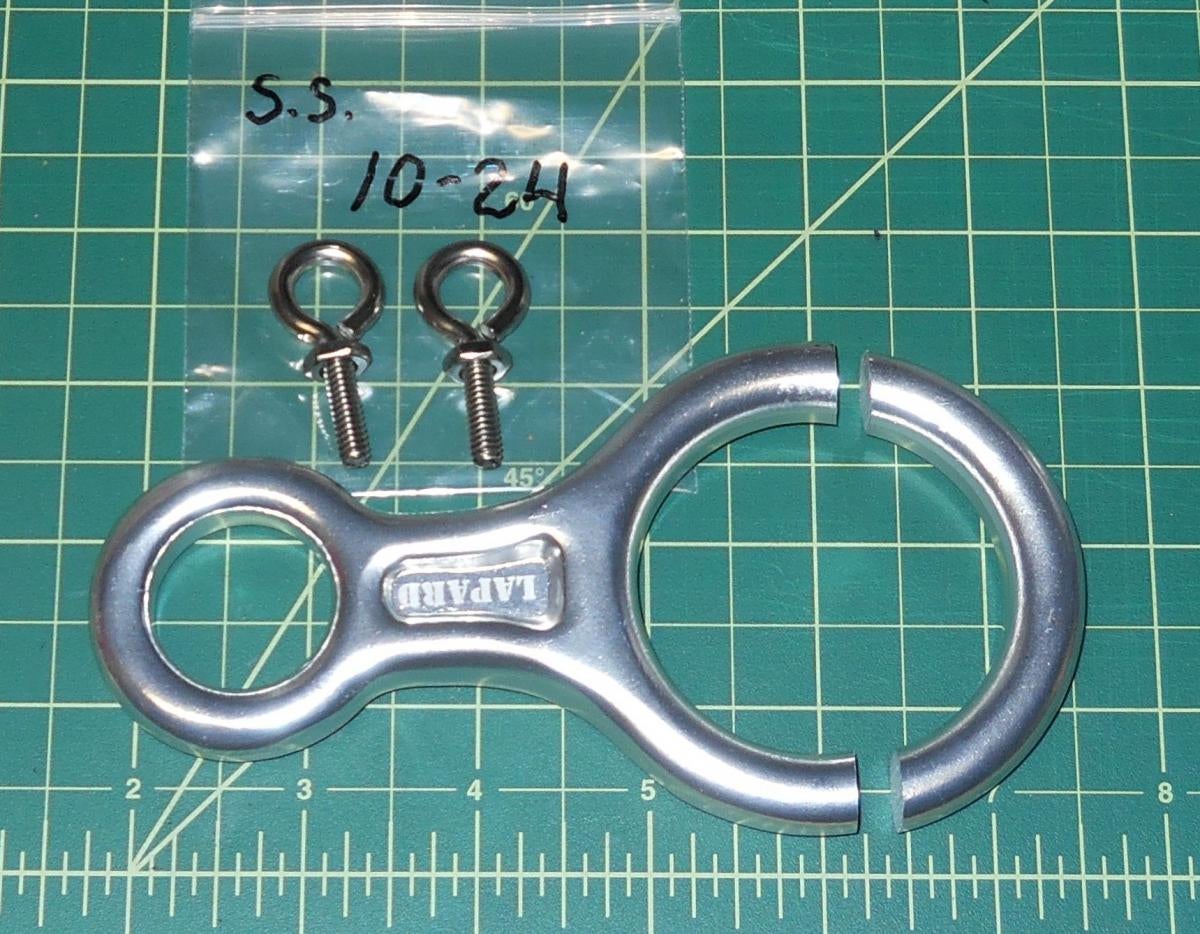 I was always tempted to buy a figure 8 shooter online but never did. Eventually I ordered a descender ring from Ali-Express ($7) but it just laid around for months. Then an idea came thru last spring for a 1632 figure 8 ring shooter using small stainless eye bolts and the rem welded to the...
www.slingshotforum.com