The last copper variation. It's been fun working with copper
Frame is based on my design that is available for free here -
http://slingshotforu...le/61-dkc-ms-2/
This one is slightly longer with total length of 145mm instead of the original 130mm
Went with my epoxy/denim lamination with a total of 15 layers, added a yellow spacer to make the color 'pop'. I think it came out nice? feedback?
Just some photos of the making process/final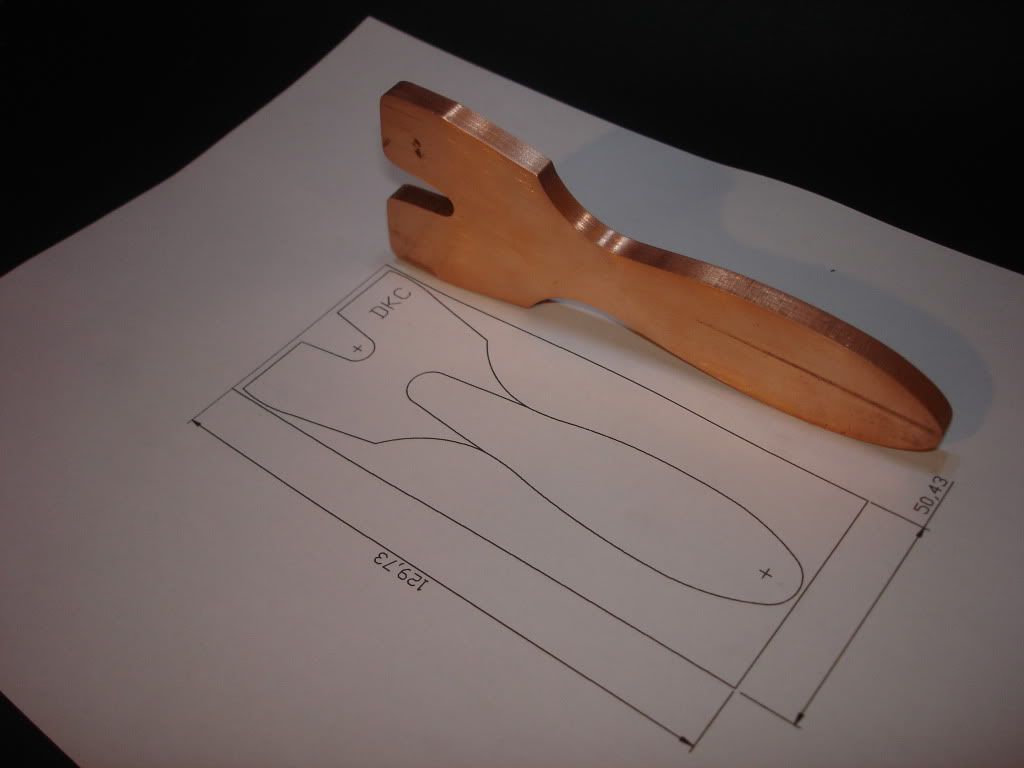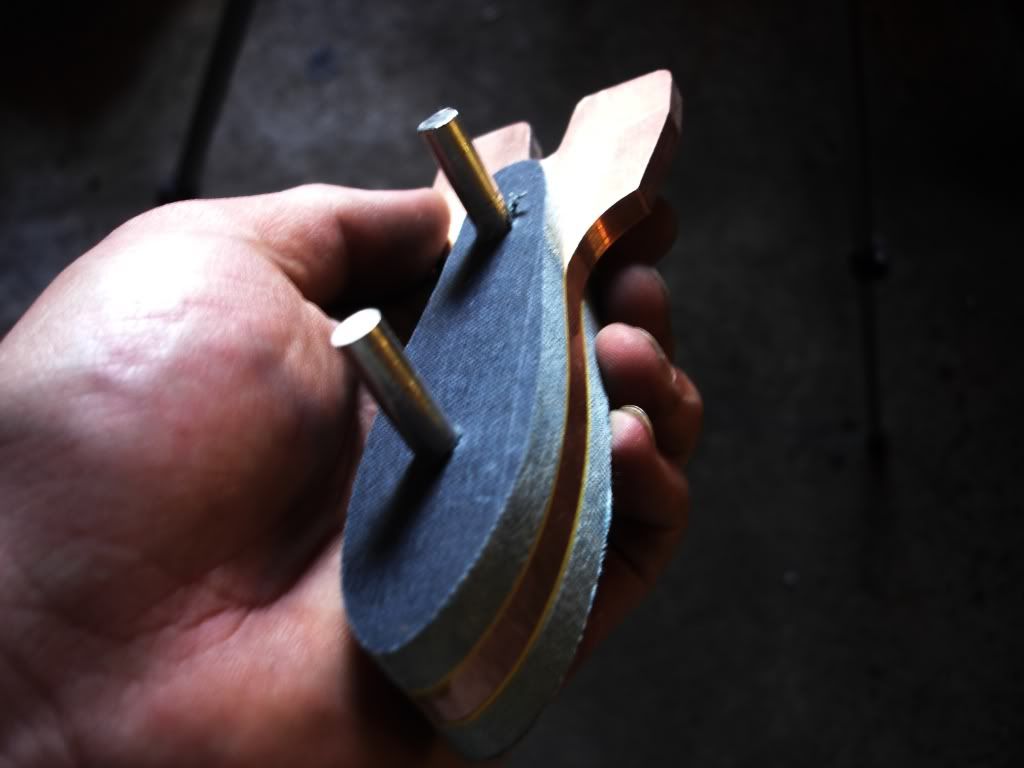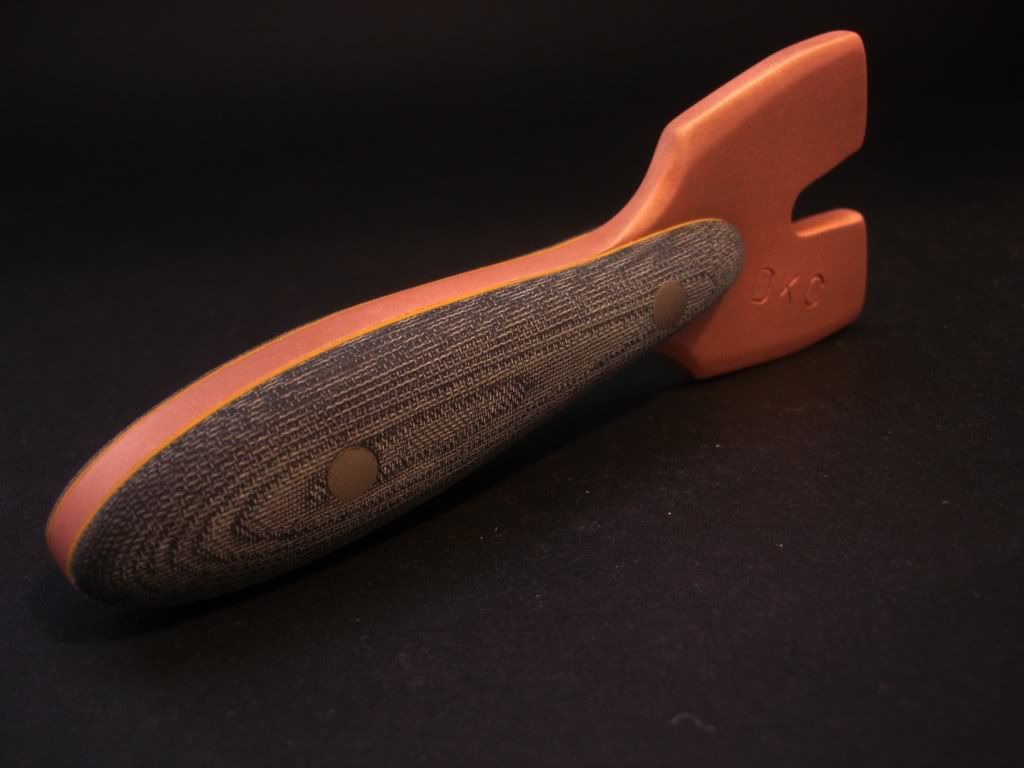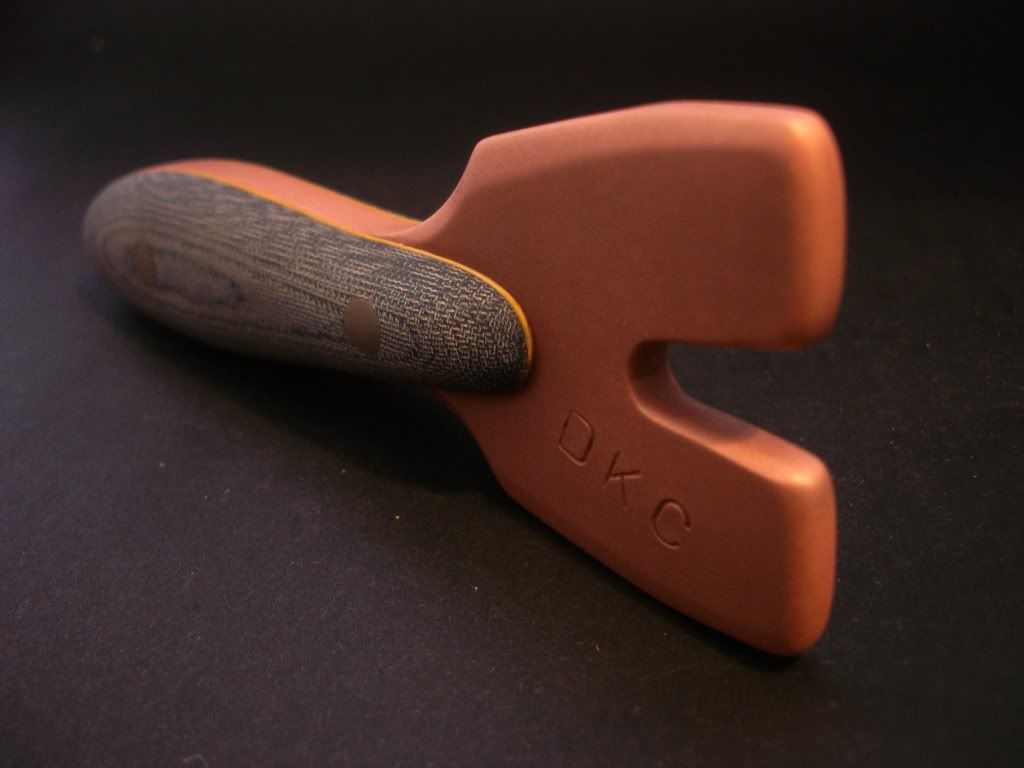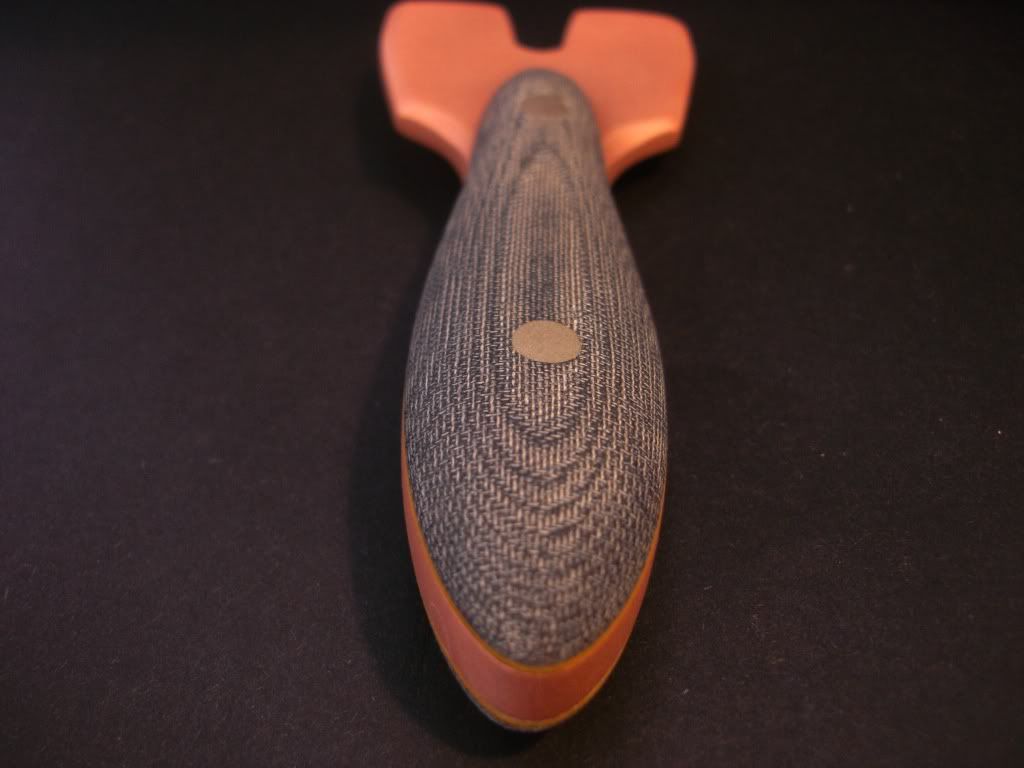 The oxidation/patina after some use it going to look wicked!
I think i will sell this one ...
$70 inc World wide Shipping
Thanks!