·
Member, Brotherhood of Slingshot Nutz
Discussion Starter
·
#1
·
A while ago I traded with Jephroux for this pocket shooter which I thought was extra cool.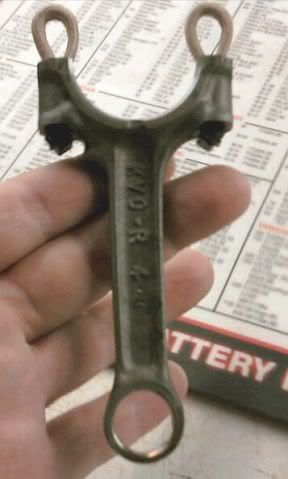 His method of attachment was ingenious, but the loops kept spinning around in the holes and getting the tubes tangled, which was a little annoying to me. So here is what I did to correct this problem.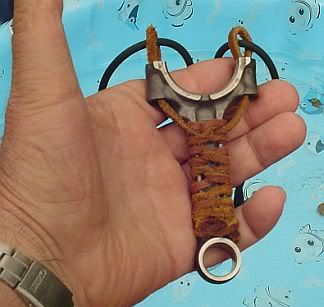 I used one continuous leather thong from an old pair of moccasins I had. I know this could have been done more neatly, but I just wanted to try it out. It's a big improvement all around. Better grip and no spinning at all.
I just want to add that as small as it is, this is the ideal slingshot for anyone who wants to improve their instinctive shooting technique, because it's so small, instinctive is almost the
only
way you can shoot it.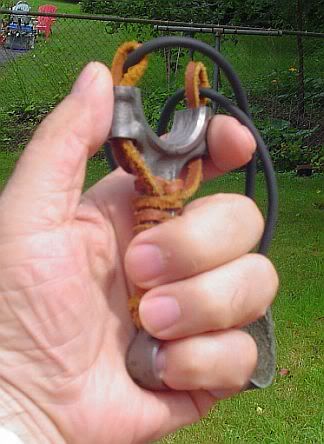 Thanks again Jeff for one of the coolest shooters in my collection.