·
Member, Brotherhood of Slingshot Nutz
Discussion Starter
·
#1
·
I posted a few hours ago on Jazz's original thread about the root he found, but nobody looked, so I'm starting this new one. You can see the root in its virgin form in his post
here
.
I cut my finger while working on it last night, so I haven't shot with it yet, but it feels like it's gonna be a nice one.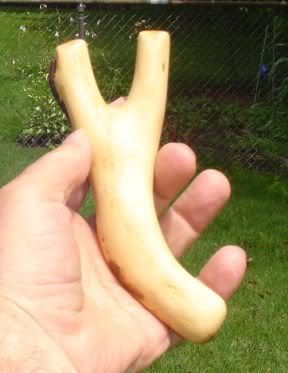 It's got a couple coats of linseed oil now. Next will come some beeswax to finish it off.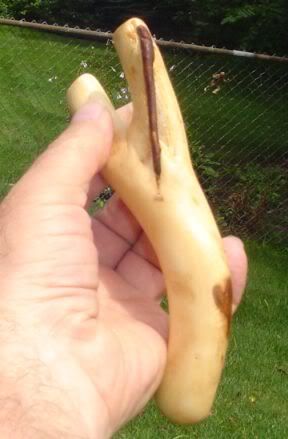 I love the little sub-root, don't you?
Thanks again, Jazz. I love it.