Hello All,
I am brand new to the forums and this is my first post.
Here are pictures of 2 of my recent builds.
These frames are not the prettiest around , but they were designed to be users , not display models.
The wooden handled one was made to accept any style of band and was designed to achieve this very easily and quickly , flat steel bar stock was used to ensure strength and durability , it works quite well.
The unbanded one is also made from flat bar stock , I have not decided on how to band it yet , it is also not completely finished.
I would appreciate comments on this one , as I am unsure if it is too small.
Thanks for looking.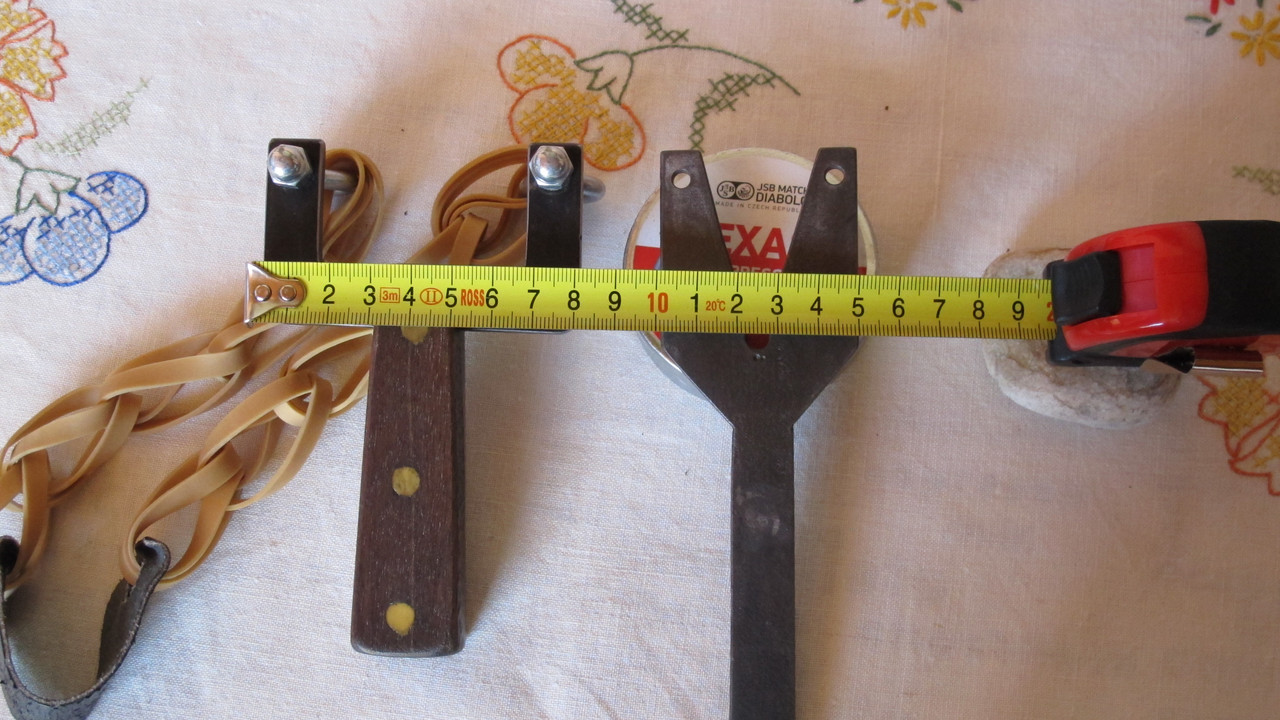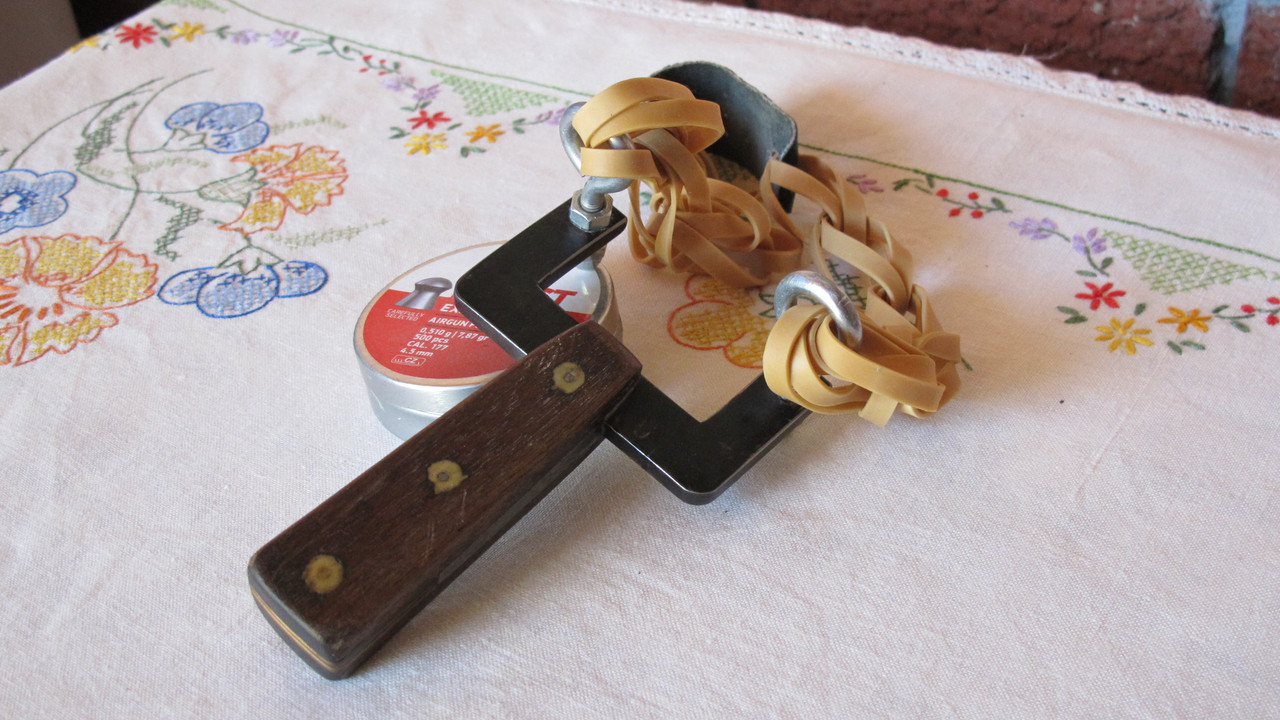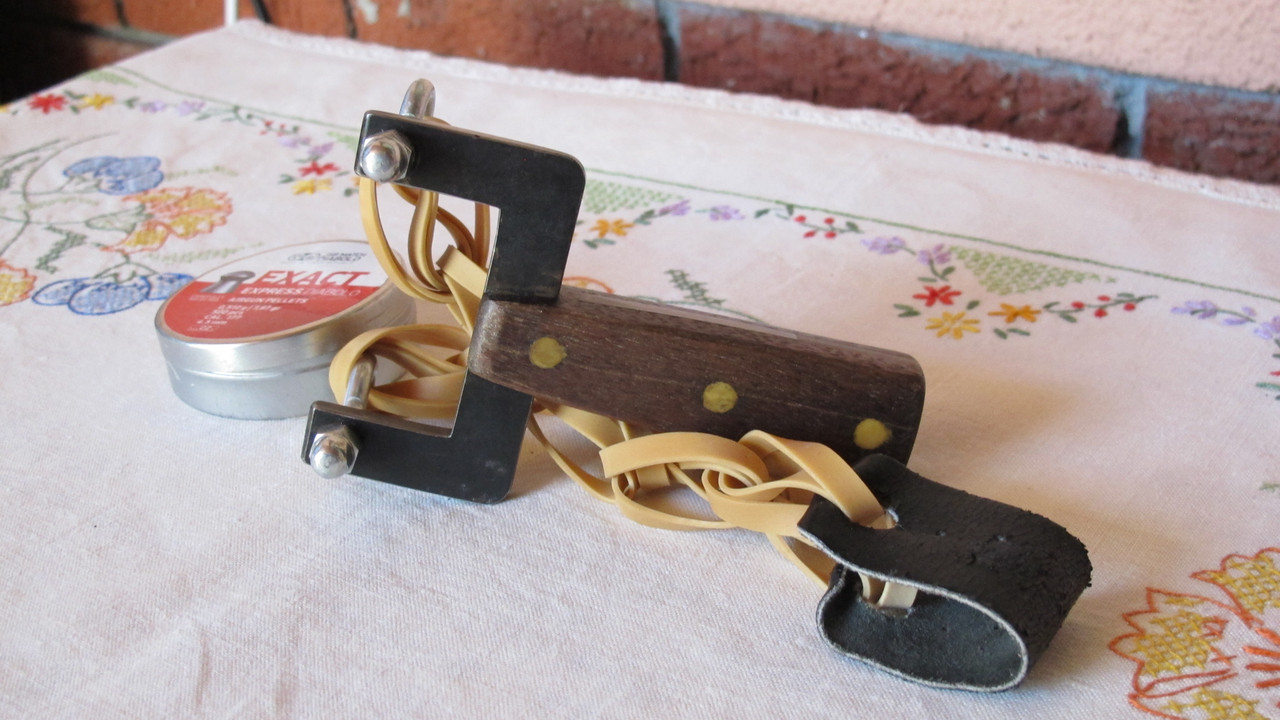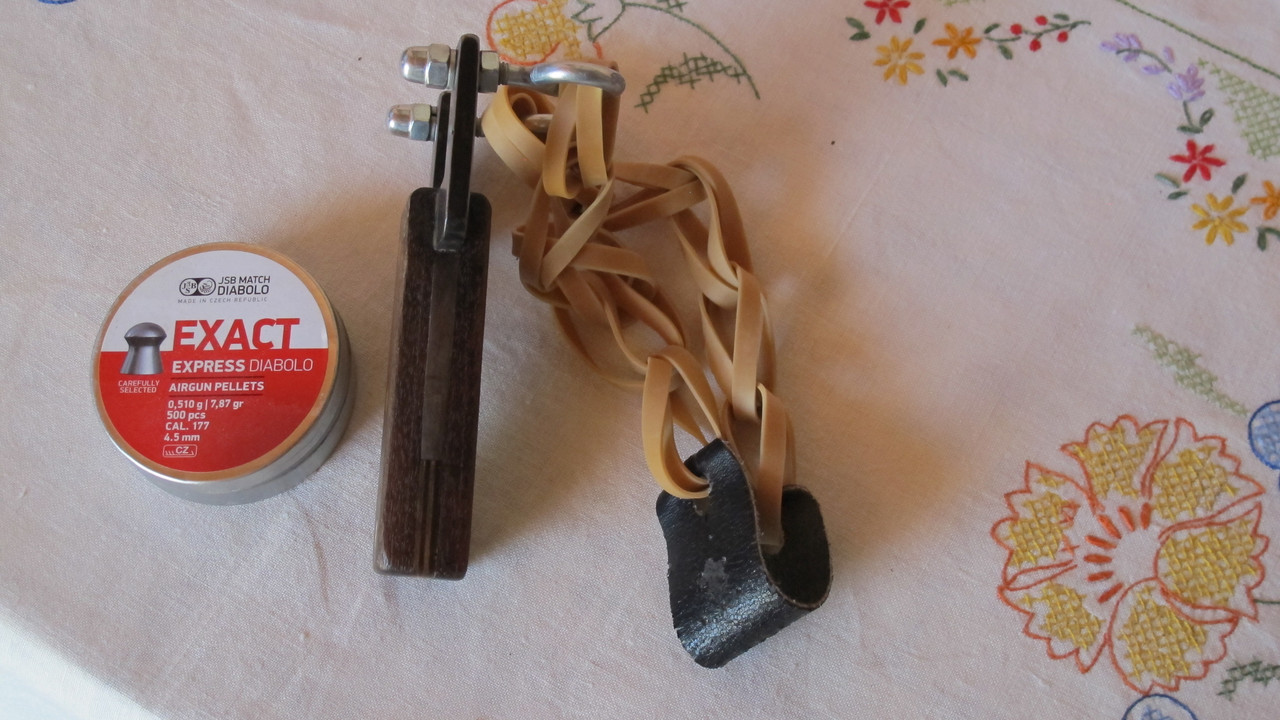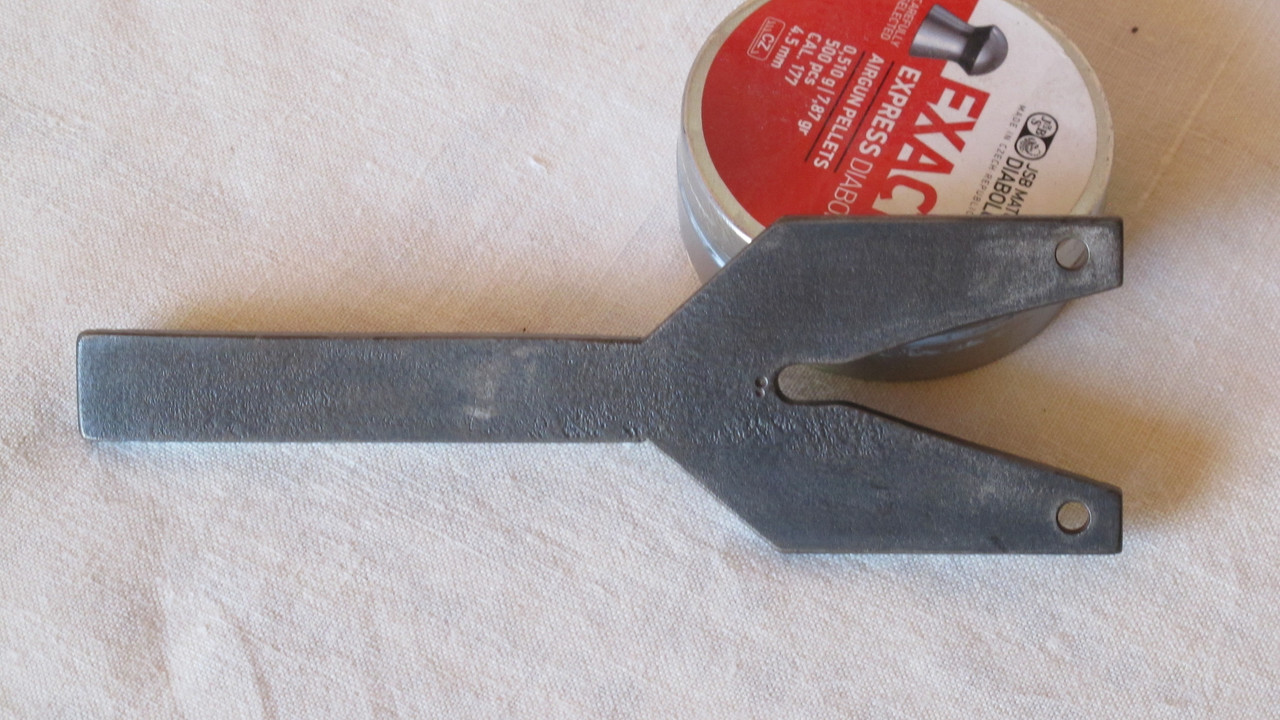 Cheers.