·
So Many Marbles ------------- So Little Time ;-)
Discussion Starter
·
#1
·
Shot the Umarex NXG with 6 pumps this am. Used Beeman pointed 8.7 gr pellets which I have had pretty good luck with. Using 6 pumps I was getting 537-540+ fps and groups of an inch at 30 yards on a very quiet non windy, but chilly 31 degree day.
Below is a picture of the gun and below that a pic of two shots at 32 yards that busted through a steel can, yes the other side too ----- good enough for Starlings for sure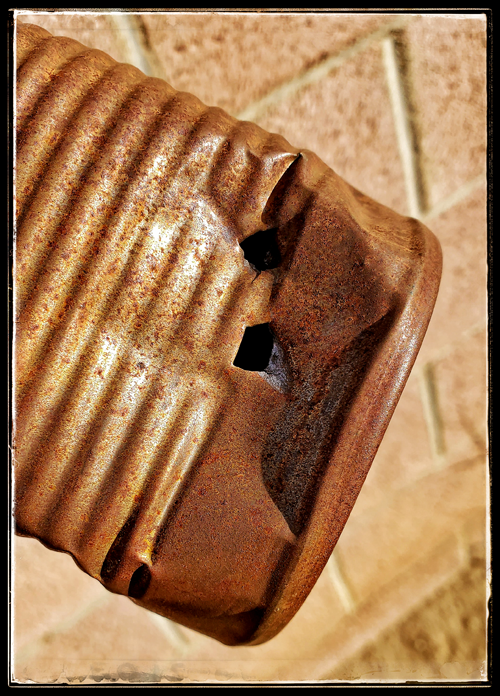 The last shot is a Corona bottle that I busted from 15 yards ... pretty cool for a gun I bought refurbished a few years ago for about $24.99 as I remember at Field Supply. I have got quite a few airguns refurbished from them and they all look like they are brand new or very close to it !!
I have quite a few Daisy 880's from them that I really think were new but had a damaged box or ?, so they had to say refurbished and has to re-box them !!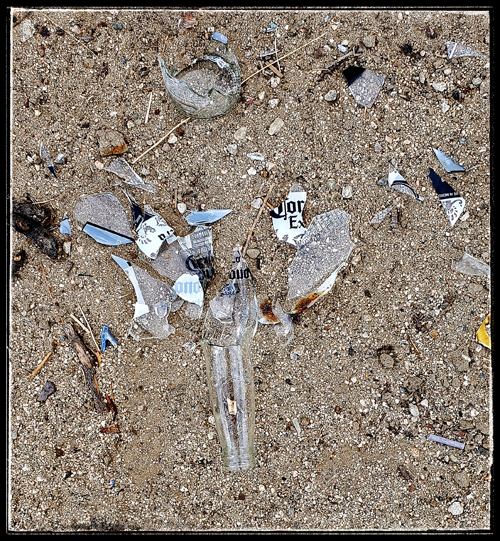 wll