·
Member, Brotherhood of Slingshot Nutz
Discussion Starter
·
#1
·
I hope Smitty doesn't thing I'm a PITA... I have been pm-ing him and asking a lot of questions and stuff because I like his style.
I watched his tubes-to-pouch video. And I asked him what tubes he likes for light-draw target shooting. He likes 1/8" ID X 1/32" latex tubes = 3/16" OD.
I ordered this from McMaster-Carr (a favorite of Flatband's).
Anyway, here's what I came up with, and I love it. Thanks, Smitty. You got good slingshot instincts.
Views of both sides of pouch: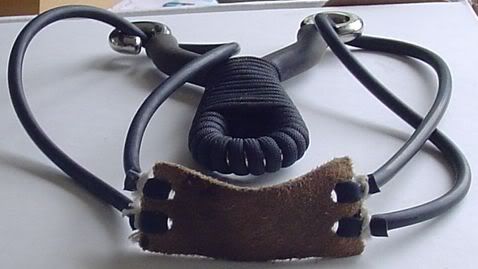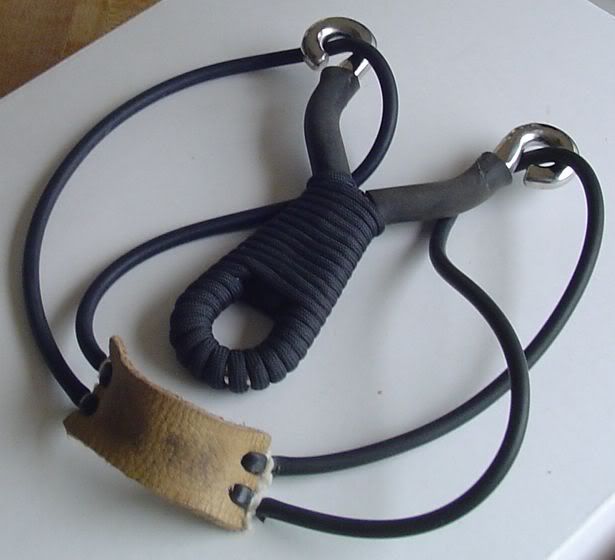 Closeup:
Thanks, Smitty. I had a ball shooting this morning. . . How'd I do?