·
So Many Marbles ------------- So Little Time ;-)
Discussion Starter
·
#1
·
This is my second post in more than 4 years or so, I got inspired by the F-16 post ;- )
My favorite go to sling has always been the modified F-16, but this sling below is pretty much in the tie. It is a PC-M4 wire sling from China. As I have posted before the sling as it comes is a pure
[email protected]
! The tubes are horrible the fit and finish bad, the pouch stinks and I could go on .... but the wire sling itself is perfect. It
was
cheap and it is not zinc so it will not break !!
I remove all the stuff off the sling and redo it, I anodize the frame, re wrap the handle section, slide rubber tubing over the forks and generally use loop tubing for power ..... most of the time I use 1745,1842 or #303 from the latex tubing store, I do use Green Rolyan also, great stuff !. Having almost 3 inches of fork gap I'm fine with 5/8 size marbles and down .. 3/8oz lead weights are deadly with this sling, as are 1/2 steal ;- )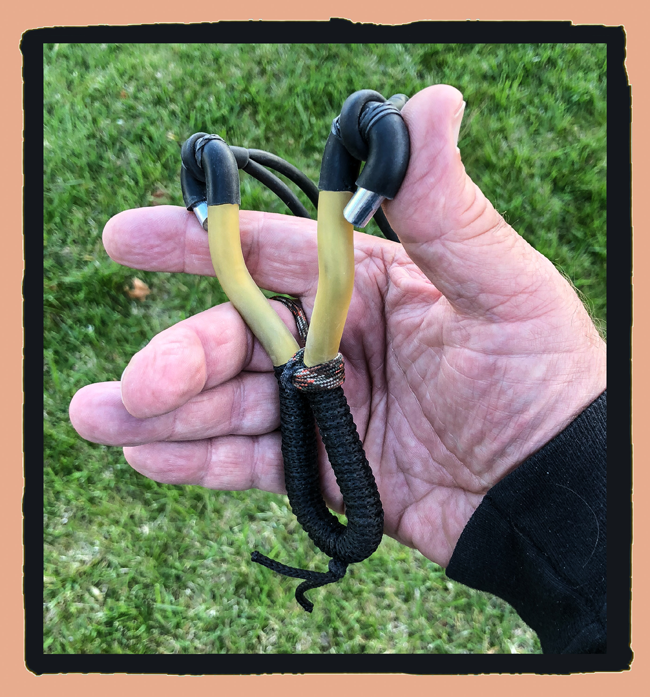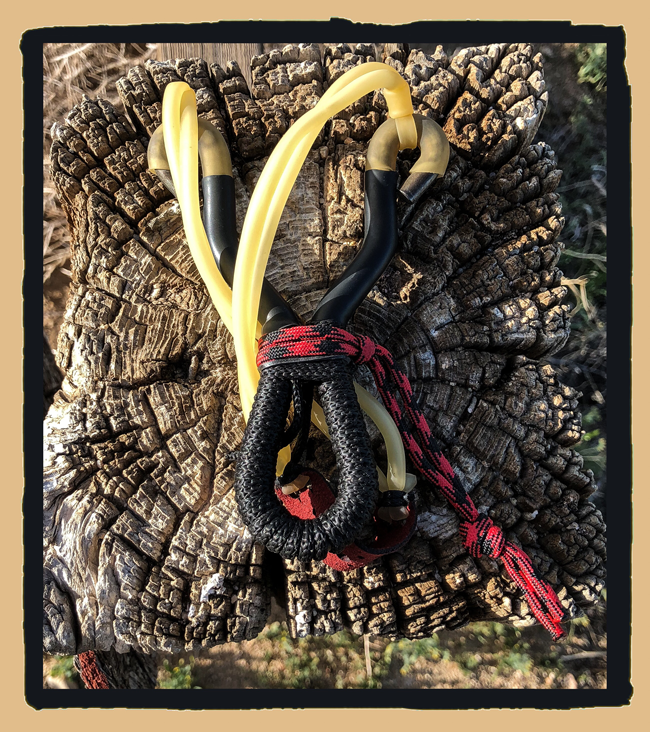 Here are three that are being blued, back a few years ago.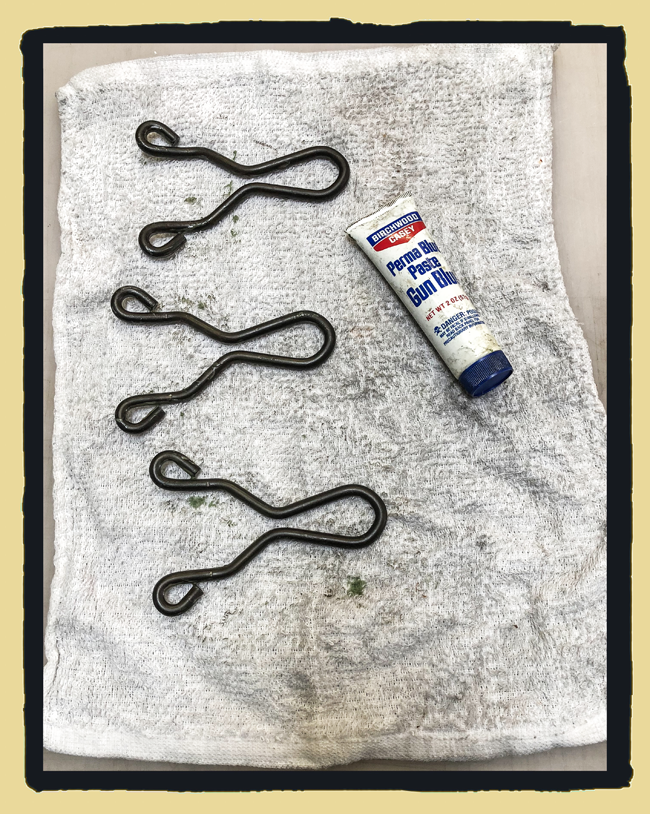 These slings were a great buy at the time as they were well under $2.00 ea. Not so now, i would not buy at the $4-6+ price. i bought mine by buying a 12ea lot and I did get them Cheap. Hence the reason back when i was posting a lot, I named this sling "The Cheapo"
I feel the slingshot bug starting to hit me again so I may be posting more ;- )
wll