·
Member, Brotherhood of Slingshot Nutz
Discussion Starter
·
#1
·
This little red oak pocket poacher has a pronounced twist in it that plays right into my hand. Very comfortable to shot.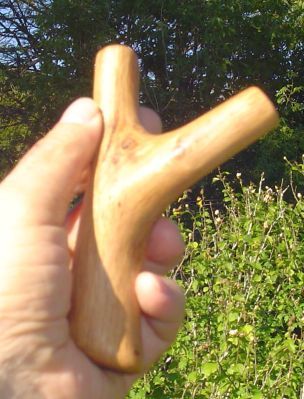 I've got 0.030 latex bands on it -- tapered from 1" to 3/4" and they are pretty powerful, but the way this fork lays into my hand, I can get a really lot of leverage. I could easily shoot doubles with this little fork if I wanted to.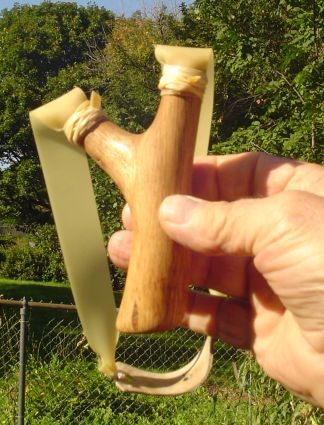 Sensitive content, not recommended for those under 18
Show Content
It's finished with 2 coats of raw linseed oil and 3 or 4 coats of Danish oil and buffed with my dremel.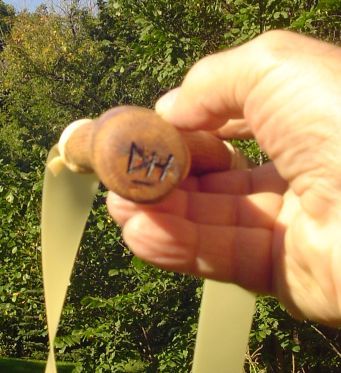 Small enough to be pocketable, yet capable of handling any amount of flatband power. What d'ya think?