Hope you get well soon, hopefully without the nasty long term effects of the terrible C.C.P virus. My gut feeling is that this "thing" (!) came from a lab with very specific strategic intentions. Far too much covering up in China, and a W.H.O that has become a puppet to release constant propaganda.
Here in Europe, everyone was hoping that this horrible nightmare would gradually come to an end once a clear majority had received two jabs of a vaccination, which was concocted within a very short time indeed. Meanwhile, it seems as though we are back to square one, because of the number of new cases is literally going through the roof in Germany, Austria, Switzerland, and now France - mainly because too many people refused to get vaccinated for rather opaque and unfounded reasons, like in the US, but also because the protection of the vaccination appears to be waning already after only 6 months - this is the worrying part.
Thus, many European political authorities are now in panic mode, with fears of a possible situation as the one sadly experienced in the city of Bergamo, Italy, in early 2020, and urgent calls for a third "booster" jab for the vaccinated. Moreover, the general opinion here seems to be that we are in for a long haul with this cunning virus, and that everyone, even the vaccinated, will very likely be contaminated with the "Delta" (Indian) variant at some stage because of its extreme contamination rate. You may have heard that Austria is once again in a total lockdown that applies to everyone, regardless of their vaccination status: the number of new cases is truly skyrocketing - read here: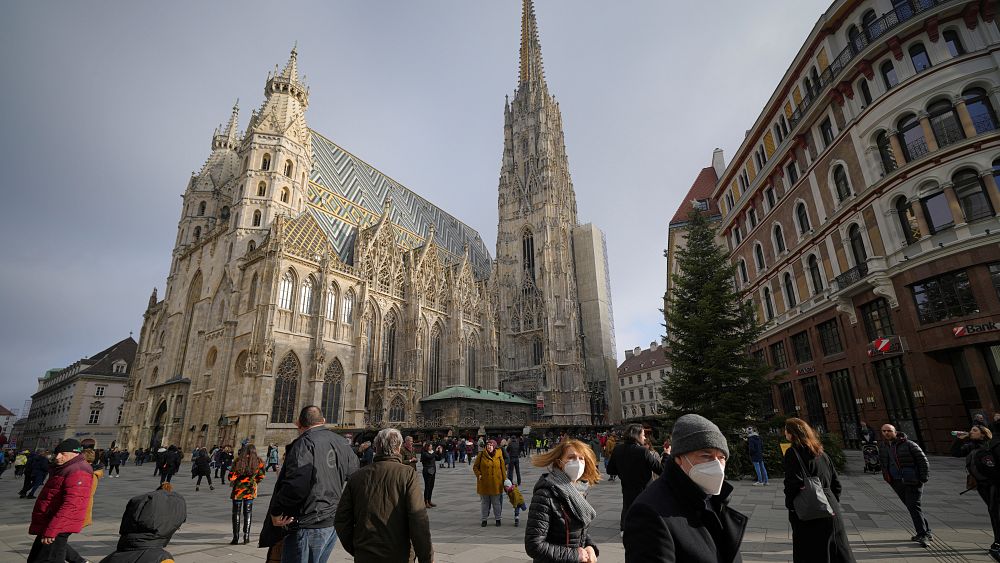 Austria has gone into a nationwide lockdown as it battles a surge in coronavirus infections.

www.euronews.com
Germany may also be headed down that road as the capacity of hospitals to deal with the influx of seriously ill Covid-19 patients is rapidly reaching upward limits, not to mention that many overworked and healthcare workers have left the profession. Mandatory vaccination may be on the way now:
The public broadly supports a vaccine mandate. Some officials are calling for one. But a general COVID-19 vaccine requirement remains a difficult sell in Germany.
www.dw.com
Sadly, the hopeful lights of Christmas seem very far away this year, and I find myself already looking ahead to the next spring in the hope that the dire predictions of virologists will not occur in the months ahead. Meanwhile, I read that a new even more aggressive Corona-variant has emerged in Botswana: only 10 cases for now, but we all now very well know what this could mean within a relatively short time period:
A scientist in the United Kingdom is taking note of a COVID-19 variant originating from Botswana with an astonishing number of mutations, though there have only been 10 confirmed cases to date.
www.ctvnews.ca
I guess that protective breathing masks and plenty of hand washing will be part of our daily lives in the foreseeable future.
Stay safe and informed, everyone.