This is one of the first slingshots I made out of G10.
It can made out of multiplex/plywood as well.
The image should print out to actual size, as it's in .gif format.
Right click on image, save it desktop, open image, print the image, cutout with scissors, use spraymount rubber cement on back, put on board, cut it out with saw, round it off.... and enjoy!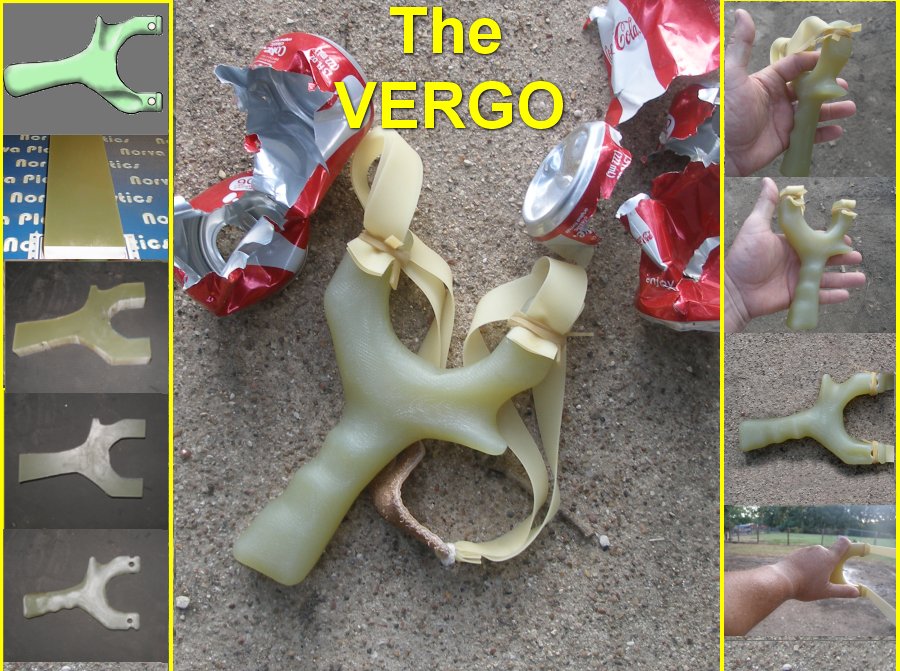 And some alternates if you like: